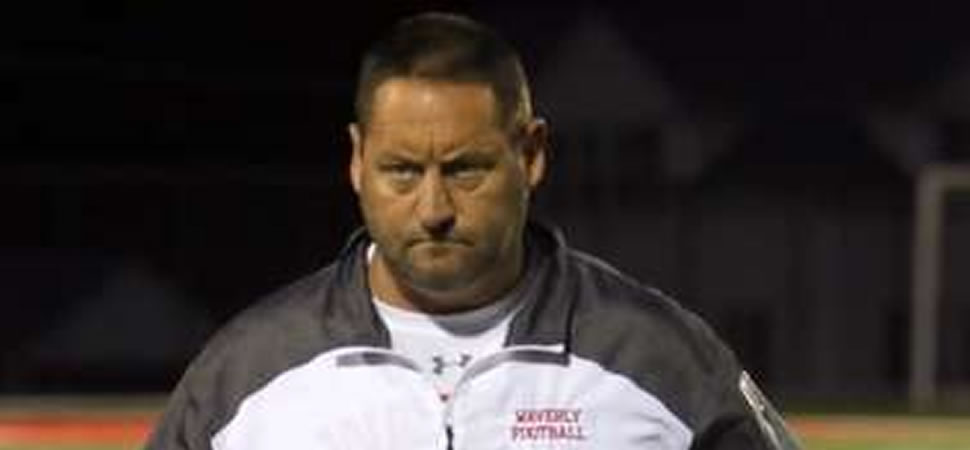 MONDAY MORNING QUARTERBACK: FILM GIVES WAVERLY'S MILLER NEW PERSPECTIVE ON LOSS AT M-E
By: Tim Birney | Waverly Athletics | September 23, 2019
WAVERLY — Aside from a four-minute stretch, longtime Waverly coach Jason Miller was pleased with his team's defensive performance immediately following a 47-27 loss to a talented Maine-Endwell Friday night. However, watching films affords you a closer look, and Miller's opinion changed after studying the game films.
About the Author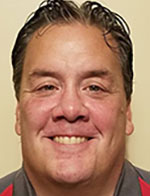 Tim Birney is the founder / owner of River Road Media Group. He was born and raised in the Valley, graduating from Waverly High School in 1984.
Birney earned an Associate's Degree in Journalism from SUNY Morrisville in 1986 and a Bachelor's Degree in Journalism / Public Relations from Utica College of Syracuse University in 1988. He began his newspaper career at The Daily Review in Towanda in 1989, before moving on to The Evening Times in 1995. He spent more than 10 years at the Times, the last four as Managing Editor.
River Road Media Group includes five sites in "The Sports Reports" family that cover 24 school districts in five counties: Valley Sports Report (launched Aug. 10, 2009), Tioga County (NY) Sports Report (Aug. 13, 2018), and Northern Tier Sports Report (Aug. 31, 2020); Northern Tier West Sports Report (March 15, 2021) Southern Tier Sports Report (Aug. 16, 2021).