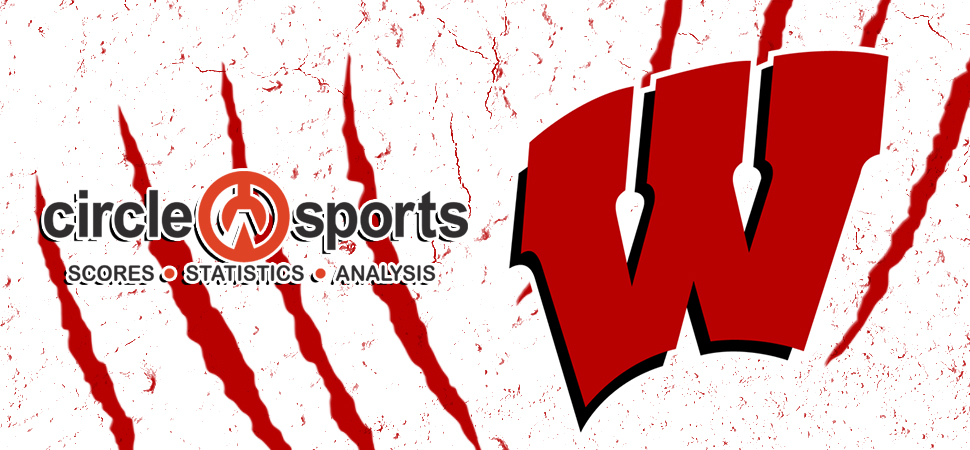 WHEELER LEADS WAVERLY TO WIN AT SOUTHERN CAYUGA; WOLVERINES CLINCH THIRD STRAIGHT REGULAR-SEASON TITLE
By: Tim Birney | Waverly Athletics | January 28, 2020
POPLAR RIDGE, N.Y. — Unbeaten Waverly and once-beaten Southern Cayuga were even after three events, but junior Ryan Bennett and freshman Jerrell Sackett finished first and third, respectively, in the 50-yard freestyle to give the Wolverines a lead it wouldn't relinquish on its way to a 56-38 win here Tuesday afternoon in IAC boys swimming action.

With the win, Waverly, winners of 41 straight meets, improves to 11-0 and clinches the IAC regular-season title for the third straight year.

Sophomore Kaden Wheeler was a four-timer winner for the Wolverines, while senior Mike Atanasoff and Bennett were triple-winners, and junior Collin Keefer was a double-winner.

The Chiefs won the meet-opening 200-yard medley relay, but the Wolverines finished 2-3 to keep the deficit at 6-4.

Wheeler won the 200-yard freestyle in a time of 2:01.49, and junior Dillon Madigan was third in 2:10.06 to tie the meet at 9-9, and Keefer finished second in the 200-yard IM in 2:24.24, and freshman Oscar Williams was third in 2:32.07 to keep the meet tied, at 13-13.

Bennett then won the 50-yard freestyle in a time of 23.6 seconds, and Sackett was third in 25.01 seconds to give the Wolverines an 18-16 lead.

After the break, Wheeler won the 100-yard butterfly in a time of 59.24 seconds, and Madigan was third in 1:07.7 to extend the lead to 23-19, and the Wolverines gradually pulled away during the remainder of the meet.

Wheeler, Bennett, and Atanasoff teamed with Sackett to win the 200-yard freestyle relay in a time of 1:34.74.

Wheeler, Bennett, and Atanasoff teamed with Keefer to win the meet-closing 400-yard freestyle relay in a time of 3:50.87, and the Waverly foursome of Madigan, Williams, and seniors Brandon Clark,, and Nick Janzen finished second in a time of 3:52.16.

Atanasoff won the 100-yard freestyle in a time of 49.18 seconds, and Bennett was third in 54.61 seconds. Atanasoff was second in the 100-yard breaststroke in a time of 1:06.98.

Keefer won the 100-yard backstroke in a time of 1:06.74, and Sackett was third in 1:07.79.

Eighth-grader Liam Wright was second in the 500-yard freestyle in a time of 5:54.2, and Williams was third in 6:31.85.

Waverly will host Greene Thursday.
About the Author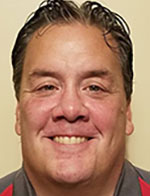 Tim Birney is the founder / owner of River Road Media Group. He was born and raised in the Valley, graduating from Waverly High School in 1984.
Birney earned an Associate's Degree in Journalism from SUNY Morrisville in 1986 and a Bachelor's Degree in Journalism / Public Relations from Utica College of Syracuse University in 1988. He began his newspaper career at The Daily Review in Towanda in 1989, before moving on to The Evening Times in 1995. He spent more than 10 years at the Times, the last four as Managing Editor.
River Road Media Group includes five sites in "The Sports Reports" family that cover 24 school districts in five counties: Valley Sports Report (launched Aug. 10, 2009), Tioga County (NY) Sports Report (Aug. 13, 2018), and Northern Tier Sports Report (Aug. 31, 2020); Northern Tier West Sports Report (March 15, 2021) Southern Tier Sports Report (Aug. 16, 2021).