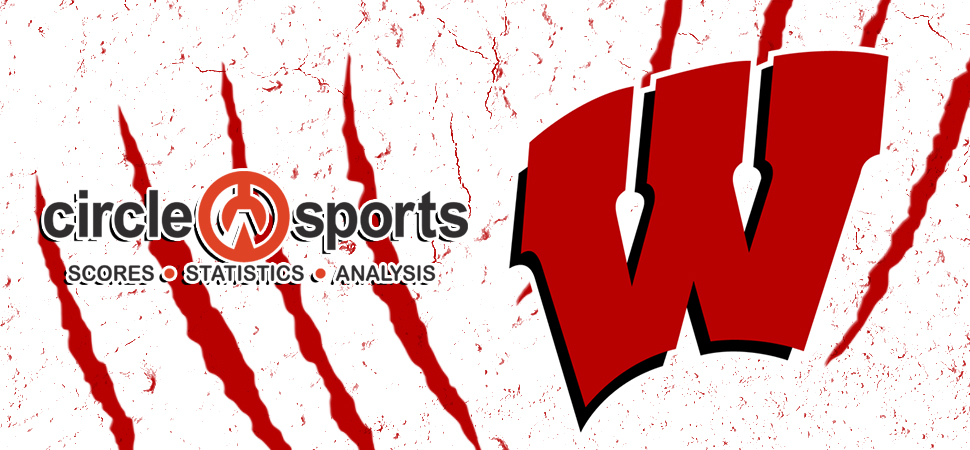 FALLS, FORFEITS LIFT TOWANDA TO 58-24 WIN OVER TOWANDA
By: Tim Birney | Waverly Athletics | January 15, 2020
TOWANDA — On a night full of falls, Towanda registered the majority of them and, aided by three forfeits, recorded a 58-24 win over Waverly here Wednesday night in non-league wrestling action.

The Black Knights notched four pins, compared to four for the Wolverines, and also received three forfeits from the visitors.

Skyler Allen and Joe Vanderpool opened the night with pins for the Black Knights at 138 and 145, respectively, to give them a 12-0 lead.

In the only bout to go a full six minutes, Towanda's Evan Johnson forged a 12-4 major decision over junior Austin Kimble to up the advantage to 16-0.

Waverly standout senior Ethan Stotler put the Wolverines on the scoreboard with a pin of Will Bowen in 1:00 at 160 pounds to trim the deficit to 16-6.

After a pin by Towanda's Spencer Jennings at 170 pounds, Waverly junior Trevor Meyers pinned Jasiek Zalewski in 2:29 in the 182-pound bout to make it 22-12.

Consecutive Waverly forfeits at 195 and 220, a pin by Towanda heavyweight Alex Perez, and another Waverly forfeit at 106 gave the Black Knights an insurmountable 46-12 lead.

Tyler Hawley and MyKee Nowell added falls for the Knights at 113 and 120 to stretch the lead to 58-12.

Senior Rylan Laforest snapped Towanda's win streak with a 30-second fall over Garrett Chapman at 126 pounds, and sophomore Garrett Skeens closed out the match with a pin of Wyatt Delamater in 2:28 at 132 pounds.

Waverly returns to action Saturday at the IAC Championships at Waverly.

——————

TOWANDA 58, WAVERLY 24
138: Skyler Allen (T) by fall over Cole Stanton (W), 2:36;
145: Joseph Vanderpool (T) by fall over Lilyparker Ennis (W), 0:24;
152: Evan Johnson (T) major dec. Austin Kimble (W),12-4;
160: Ethan Stotler (W) by fall over Will Bowen (T), 1:00;
170: Spencer Jennings (T) by fall over Kaden Kipling (W), 1:23;
182: Trevor Meyers (W) by fall over Jasiek Zalewski (T), 2:29;
195: Clay Watkins (T) by forfeit;
220: Aaron Herlt (T) by forfeit;
285: Alex Perez (T) by fall over Trent Skeens (W), 3:30;
106: Shane Atwood (T) by forfeit;
113: Tyler Hawley (T) by fall over Connor Stotler (W), 1:00;
120: MyKee Nowell (T) by fall over Mason Ham (W), 2:37;
126: Rylan LaForest (W) by fall over Garrett Chapman (T), 0:30;
132: Garrett Skeens (W) by fall over Wyatt Delamater (T), 2:28.
About the Author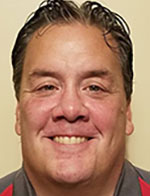 Tim Birney is the founder / owner of River Road Media Group. He was born and raised in the Valley, graduating from Waverly High School in 1984.
Birney earned an Associate's Degree in Journalism from SUNY Morrisville in 1986 and a Bachelor's Degree in Journalism / Public Relations from Utica College of Syracuse University in 1988. He began his newspaper career at The Daily Review in Towanda in 1989, before moving on to The Evening Times in 1995. He spent more than 10 years at the Times, the last four as Managing Editor.
River Road Media Group includes five sites in "The Sports Reports" family that cover 24 school districts in five counties: Valley Sports Report (launched Aug. 10, 2009), Tioga County (NY) Sports Report (Aug. 13, 2018), and Northern Tier Sports Report (Aug. 31, 2020); Northern Tier West Sports Report (March 15, 2021) Southern Tier Sports Report (Aug. 16, 2021).