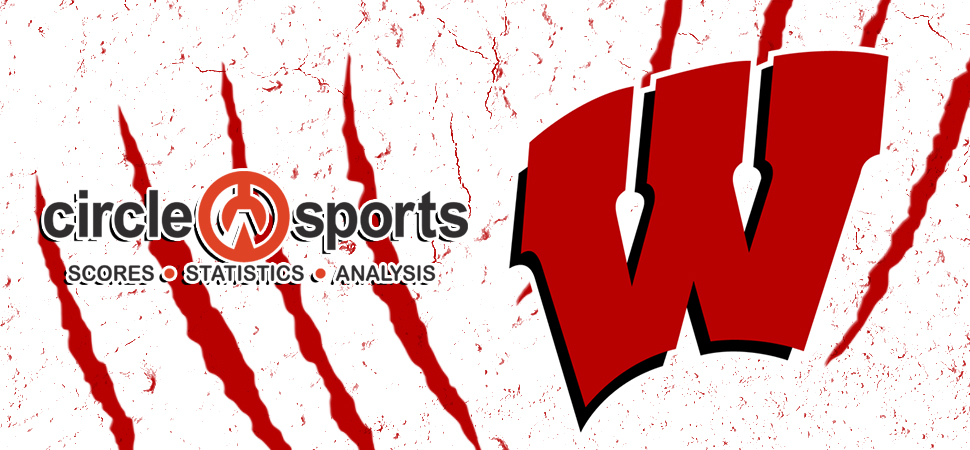 US / PB TOPS WAVERLY, 3-1
By: Tim Birney | Waverly Athletics | January 14, 2020
WAVERLY — Waverly senior Derrick Canfield rolled the match's only 600 series, but Union Springs / Port Byron prevailed in a 3-1 decision here Tuesday afternoon in IAC Large School Division boys bowling action at the Valley Bowling Center.

US / PB won the first two games by scores of 881-857 and 892-849 Waverly won the final game 936-891, but the Wolves won the total-pinfall point by 22 pins — 2,664 to 2,642.

Canfield rolled a 607 series on games of 201, 199, and 297, while freshman Zach Vanderpool shot a 539, and junior Matt Mauersberg tacked on 537.

Sophomore Cody Blackwell had a 493 series, while freshman Ashton Pritchard added a 466, and junior Cayden Turcsik tacked on a 333.

Ethan Roberts rolled a 498, and Richard Stevens had a 463 in reserve for the Wolverines.

Michael Jesmer led US / PB with a 590 series, and James Casbarro added a 589.

Waverly returns to action Wednesday against Lansing at Helen Newman Lanes at Cornell.
About the Author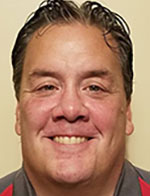 Tim Birney is the founder / owner of River Road Media Group. He was born and raised in the Valley, graduating from Waverly High School in 1984.
Birney earned an Associate's Degree in Journalism from SUNY Morrisville in 1986 and a Bachelor's Degree in Journalism / Public Relations from Utica College of Syracuse University in 1988. He began his newspaper career at The Daily Review in Towanda in 1989, before moving on to The Evening Times in 1995. He spent more than 10 years at the Times, the last four as Managing Editor.
River Road Media Group includes Valley Sports Report (launched Aug. 10, 2009), Tioga County (NY) Sports Report (Aug. 13, 2018), and Northern Tier Sports Report (Aug. 31, 2020). Southern Tier Sports Report is set to launch in 2021.