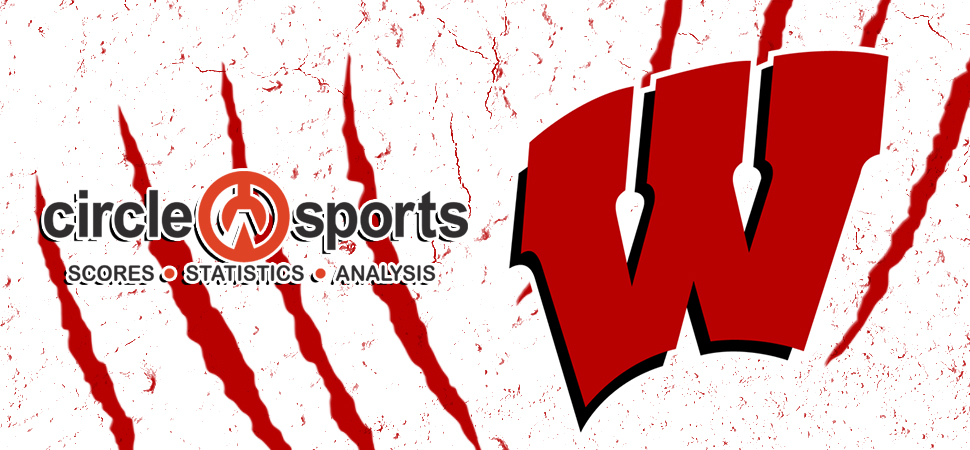 WAVERLY FINISHES SECOND AT IAC'S MID-SEASON TOURNAMENT
By: Tim Birney | Waverly Athletics | January 18, 2020
WAVERLY — Sophomore Dylan Slater led a trio of Tioga bowlers with 600 series as the Tigers won the IAC Mid-Season Tournament, with Waverly finishing second here Saturday afternoon at the Valley Bowling Center.

The Tigers, who lead the IAC Small School Division, rolled a three-game set of 2,948, well ahead of the runner-up Wolverines, who tallied 2,802 pins. Groton was third with 2,721 pins, while US / PB was fourth with 2,676, and Lansing was fifth at 2,645.

Waverly rolled the high game on the day with a 1,027, while Tioga was second at 996.

Slater rolled a 623 series on game of 212, 187, and 224, while freshman Gage Cain shot a 613 on games of 205, 209, and 199, and senior Kolton Pond had a 606 series on games of 170, 204, and 232.

Sophomore Rocco Fariello shot 588 for Tigers on games of 187, 228, and 173, and Jarrett Myers added a 518 series, which included a 210 in the first game.

Senior Derrick Canfield led the Wolverines with a 616 series on games of 180, 214, and 222, and freshman Zach Vanderpool shot a 601 on games of 202, 226, and 173.

Freshman Ashton Pritchard shot a 583 for Waverly, including games of 203 and 205, while sophomore Cody Blackwell added a 530 series, which included a 222 in the second game, and junior Matt Mauersberg tacked on a 472 series.

Lansing's Ethan Calupca earned high-series honors with a 675, and high-game honors with a 259. Slater's 623 series earned a silver medal, while Pond's 232 high game was fifth-highest.
About the Author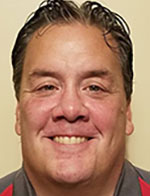 Tim Birney is the founder / owner of River Road Media Group. He was born and raised in the Valley, graduating from Waverly High School in 1984.
Birney earned an Associate's Degree in Journalism from SUNY Morrisville in 1986 and a Bachelor's Degree in Journalism / Public Relations from Utica College of Syracuse University in 1988. He began his newspaper career at The Daily Review in Towanda in 1989, before moving on to The Evening Times in 1995. He spent more than 10 years at the Times, the last four as Managing Editor.
River Road Media Group includes five sites in "The Sports Reports" family that cover 24 school districts in five counties: Valley Sports Report (launched Aug. 10, 2009), Tioga County (NY) Sports Report (Aug. 13, 2018), and Northern Tier Sports Report (Aug. 31, 2020); Northern Tier West Sports Report (March 15, 2021) Southern Tier Sports Report (Aug. 16, 2021).