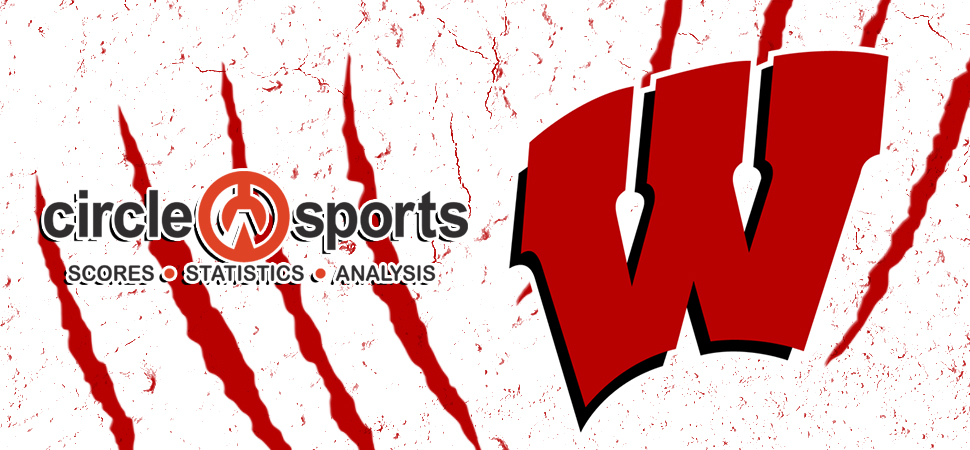 WAVERLY TOPS CORNING, 37-31; POSTS FIRST WINNING SEASON SINCE 2010-1
By: Tim Birney | Waverly Athletics | January 28, 2020
CORNING — Waverly took advantage of a 12-point advantage in forfeits to post a 37-31 win over Corning here Tuesday night in non-league wrestling action.

With the win, the Wolverines finish the regular season at 12-10 — their first winning season since 2010-11 when they won the IAC regular-season title.

Waverly won the first six weight classes, including three forfeits, to take a 31-0 lead.

Junior Austin Kimble opened the match with a dominating performance in a 14-0 major decision over Jacob Rizkallah in their 152-pound bout.

After forfeits to Kaden Kipling and Ethan Stotler at 160 and 170 pounds, respectively, junior Trevor Meyers decked Shaun Scott in 66 seconds at 182 pounds.

At 195 pounds, Waverly freshman Gage Tedesco edged Camden McConnell, 5-4, in the ultimate tiebreaker.

Senior Trent Skeens received a forfeit at 285 pounds to make it 31-0.

Freshman Riley Walker put the Hawks on the scoreboard with an 8-7 win over freshman Connor Stotler at 99 pounds, then Waverly senior Madison Yeakel won her first bout of the season on the mat, pinning Taylor Allyn in 2:00 minutes to make it 37-3, and clinching the win for the Wolverines.

Corning won the final five weight classes, including three by fall and one by forfeit.

The only one of the final five bouts to go the distance saw Corning's Charles Loucks forge an 8-0 major decision over sophomore Garrett Skeens, who was wrestling up a weight class at 138 pounds.

Waverly returns to action when it hosts the Section IV, Division II Qualifier B on Feb. 8.

——————

WAVERLY 37, CORNING 31
152: Austin Kimble (W) major dec. Jacob Rizkallah (C), 14-0;
160: Kaden Kipling (W) by forfeit;
170: Ethan Stotler (W) by forfeit;
182: Trevor Meyers (W) over Shaun Scott (C), 1:06;
195: Gage Tedesco (W) dec. Camden McConnel (C), 5-4, ultimate tiebreaker;
220: No match;
285: Trent Skeens (W) by forfeit;
99: No match;
106: Riley Walker (C) dec. Connor Stotler (W), 8-7;
113: Madison Yeakel (W) over Taylor Allyn (C), 2:00;
120: Kaiden Smith (C) over Mason Ham (W), 1:43;
126: Chase Daudelin (C) over Rylan LaForest (W), 5:42;
132: Drew Witham (C) by forfeit;
138: Charles Loucks (C) major dec. Garrett Skeens (W). 8-0;
145: Ethan Hart (C) over Cole Stanton (W), 1:02.
About the Author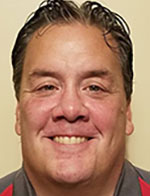 Tim Birney is the founder / owner of River Road Media Group. He was born and raised in the Valley, graduating from Waverly High School in 1984.
Birney earned an Associate's Degree in Journalism from SUNY Morrisville in 1986 and a Bachelor's Degree in Journalism / Public Relations from Utica College of Syracuse University in 1988. He began his newspaper career at The Daily Review in Towanda in 1989, before moving on to The Evening Times in 1995. He spent more than 10 years at the Times, the last four as Managing Editor.
River Road Media Group includes Valley Sports Report (launched Aug. 10, 2009), Tioga County (NY) Sports Report (Aug. 13, 2018), and Northern Tier Sports Report (Aug. 31, 2020). Southern Tier Sports Report is set to launch in 2021.