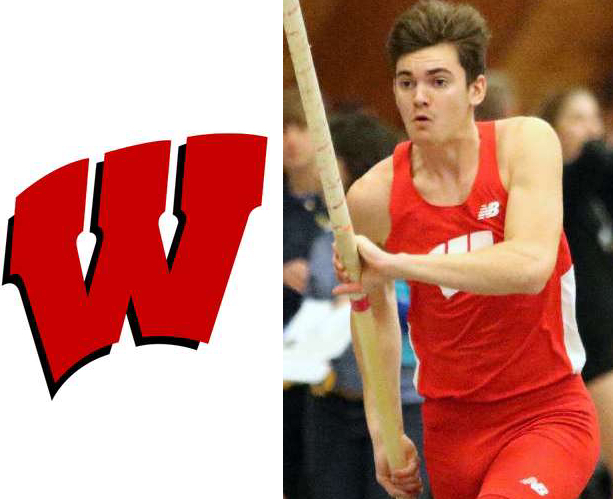 WAVERLY'S CHANDLER CAPTURES BRONZE WITH RECORD-SETTING EFFORT AT STATE MEET
By: Tim Birney | Waverly Athletics | March 7, 2020
OCEAN BREEZE PARK, N.Y. — Waverly senior Isaac Chandler put the finishing touches on a record-setting indoor track & field season with a bronze medal in the pole vault here Saturday at the New York State Championships at the Ocean Breeze Track & Field Facility on Staten Island.

"Isaac Chandler had an amazing day," said Waverly coach Scott Baird. "He was able to stick to his plan with all his jumps. He was able to remain calm when he needed to. He was able to respond with a pressure jump when he needed to, and was able to put pressure on the other vaulters when he needed to.
"It was a great just watching him. To get to this meet and accomplish what Isaac accomplished made everything he went through even more rewarding," added Baird in reference to an injury that cost Chandler more than a month at the start of the season.
Chandler set a new school record and a new Section IV record by clearing the bar at 15-feet, 6-inches. He eclipsed his own school record of 15-feet set earlier this year, and also the Section IV record of 15-feet, 5-inches, set by Vestal's Johannes Stromburg in 2018.
Chandler actually tied silver medalist Constantine Slater of Sauquoit Valley at 15-6, but had three misses prior to attempting 15-feet, 9-inches as opposed to just one miss by Slater.
Ravena's Shane Racey won the gold medal at 16-feet, 2-inches.
About the Author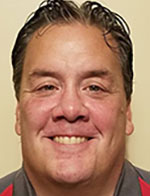 Tim Birney is the founder / owner of River Road Media Group. He was born and raised in the Valley, graduating from Waverly High School in 1984.
Birney earned an Associate's Degree in Journalism from SUNY Morrisville in 1986 and a Bachelor's Degree in Journalism / Public Relations from Utica College of Syracuse University in 1988. He began his newspaper career at The Daily Review in Towanda in 1989, before moving on to The Evening Times in 1995. He spent more than 10 years at the Times, the last four as Managing Editor.
River Road Media Group includes five sites in "The Sports Reports" family that cover 24 school districts in five counties: Valley Sports Report (launched Aug. 10, 2009), Tioga County (NY) Sports Report (Aug. 13, 2018), and Northern Tier Sports Report (Aug. 31, 2020); Northern Tier West Sports Report (March 15, 2021) Southern Tier Sports Report (Aug. 16, 2021).