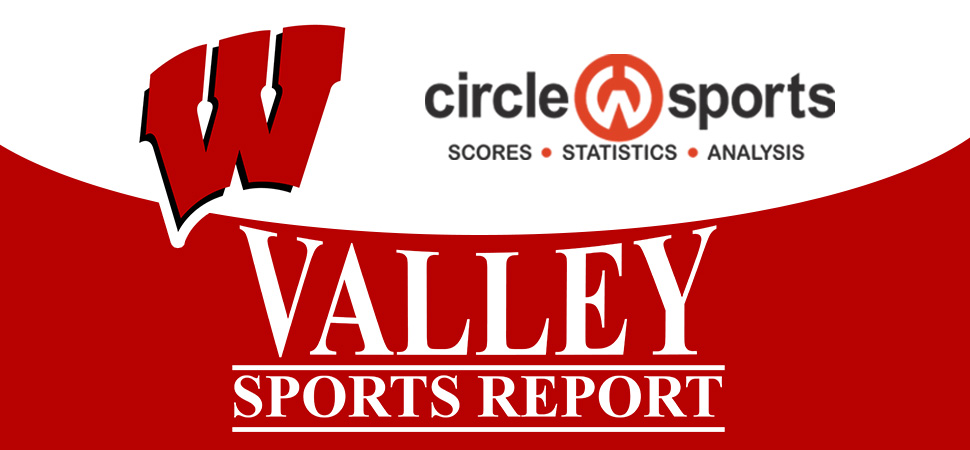 ACKLEY FINISHES THIRD AT LEAGUE MEET
By: Tim Birney | Waverly Athletics | October 28, 2021 | Photo courtesy Tim Taylor
MARATHON — Waverly senior Nate Ackley finished third, and Tioga junior Thomas Hurd also had a Top-10 finish here Thursday in the IAC Boys Cross Country Championships.

Ackley clocked in at 19:05, and earned first-team all-star honors, while Hurd earned second-team all-star recognition with his eighth-place finish in a time of 19:28.

Waverly senior Gavin Schillmoeller was 27th in 21:02, while senior Matt Atanasoff was 40th in 21:45, senior Sam VanDyke was 50th in 22:41, and sophomore Brayden Hurd was 52 in 22:50.

Freshman Andrew Earley finished 41st in 21:46 for the Tigers, while freshman Isaiah Fore was 57th in 23:18, senior Will Slater was 62nd in 24:20, senior Colt Herrala was 66th in 26:32, senior Jack Cary was 71st in 30:53, senior Dawson Philhower was 73rd in 32:41, and senior Reed Cook was 7th in 42:31.

Waverly and Tioga runners return to action Nov. 4 in the Section IV Championships at Chenango Valley State Park.
About the Author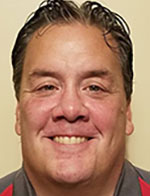 Tim Birney is the founder / owner of River Road Media Group. He was born and raised in the Valley, graduating from Waverly High School in 1984.
Birney earned an Associate's Degree in Journalism from SUNY Morrisville in 1986 and a Bachelor's Degree in Journalism / Public Relations from Utica College of Syracuse University in 1988. He began his newspaper career at The Daily Review in Towanda in 1989, before moving on to The Evening Times in 1995. He spent more than 10 years at the Times, the last four as Managing Editor.
River Road Media Group includes Valley Sports Report (launched Aug. 10, 2009), Tioga County (NY) Sports Report (Aug. 13, 2018), and Northern Tier Sports Report (Aug. 31, 2020). Southern Tier Sports Report is set to launch in 2021.