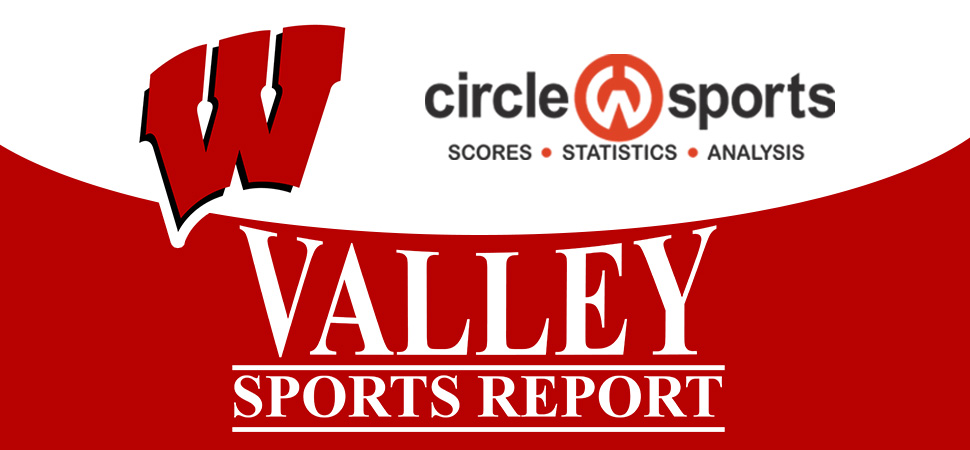 BENJAMIN, VASCOE LEAD WAVERLY AT LEAGUE CHAMPIONSHIPS
By: Tim Birney | Waverly Athletics | April 17, 2021
WATKINS GLEN — Juniors Lourden Benjamin and Delaney Vascoe logged four top-four finishes Saturday to lead Waverly's efforts at the IAC girls swimming & diving championships.

Watkins Glen claimed the team title with 408 points, while Lansing was runner-up with 365, Southern Cayuga was third at 256, Dryden was fourth at 254.5, Notre Dame was fifth at 249, and Waverly tallied 246.5 points to finish sixth.

Benjamin finished third in the 200-yard IM in a time of 2:30.74, while Vascoe was fourth in 2:33.69, and 7th-grader Elizabeth Robinson was 15th in 3:06.54.

Benjamin finished fourth in the 100-yard backstroke in a time of 1:08.64, and sophomore Josie VanDyke was 15th in 1:23.6.

Vascoe finished third in the 100-yard breaststroke in a time of 1:20.5, while sophomore Sophia DeSisti was ninth in 1:31.44, and junior Nicole Bunke was 13th in 1:38.72.

Benjamin and Vascoe teamed with junior Willow Sharpsteen and DeSisti to finish third in the 200-meter medley relay in a time of 2:08.18. The same foursome finished fourth in the 200-yard freestyle relay in a time of 1:55.51.

Sharpsteen finished fifth in the 100-yard butterfly in a time of 1:10.82, and Robinson was 11th in 1:28.67. Sharpsteen finished eighth in the 200-yard freestyle in a time of 2:25.69, and senior Mara Callear was 11th in 2:29.5.

The foursome of Callear, VanDyke, Bunke and 7th-grader Mira Kittle placed sixth in the 400-yard freestyle relay in a time of 4:50.55.

Callear finished seventh in the 500-yard freestyle in a time of 6:47.99

DeSisti was eighth in the 50-yard freestyle in a time of 29.19 seconds, and Kittle was ninth in 29.62 seconds.

Kittle finished 10th in the 100-yard freestyle in a time of 1:08.28, and Bunke was 13th in 1:11.24.

Waverly returns to action Thursday at the Section IV Championships at Owego Free Academy.

About the Author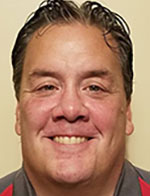 Tim Birney is the founder / owner of River Road Media Group. He was born and raised in the Valley, graduating from Waverly High School in 1984.
Birney earned an Associate's Degree in Journalism from SUNY Morrisville in 1986 and a Bachelor's Degree in Journalism / Public Relations from Utica College of Syracuse University in 1988. He began his newspaper career at The Daily Review in Towanda in 1989, before moving on to The Evening Times in 1995. He spent more than 10 years at the Times, the last four as Managing Editor.
River Road Media Group includes Valley Sports Report (launched Aug. 10, 2009), Tioga County (NY) Sports Report (Aug. 13, 2018), and Northern Tier Sports Report (Aug. 31, 2020). Southern Tier Sports Report is set to launch in 2021.