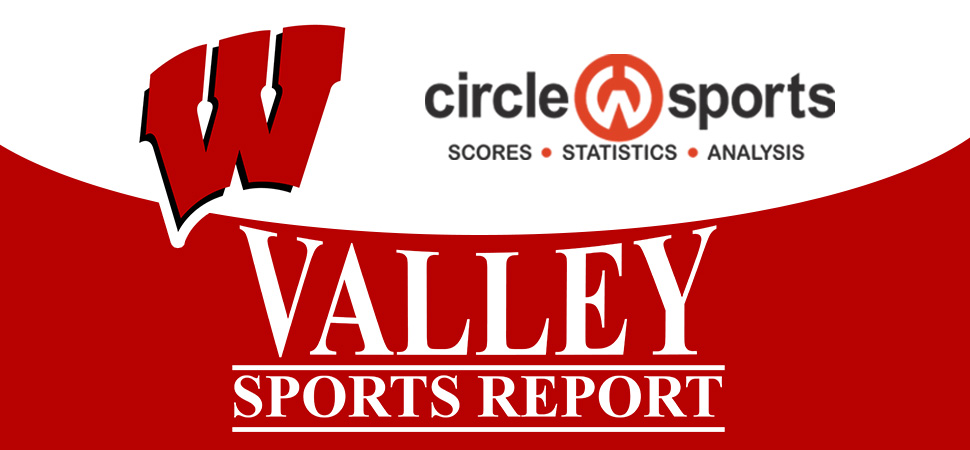 DIVISION-LEADING CANDOR SWEEPS WAVERLY
By: Tim Birney | Waverly Athletics | October 21, 2021
WAVERLY — It's been a tough week for Waverly, with its 3-0 loss to Candor here Thursday evening being its third setback of the week — all to first-place teams in the IAC.

The Lady Wolverines, now 5-8, lost to Small School co-leader Tioga Monday, Large School leader Edison Tuesday, and Small School co-leader Candor Thursday by scores of 25-15, 25-15, and 25-20. And, they play Tioga again Saturday morning at home, at 10 a.m.

"The girls played well tonight, even if they didn't get the win," said Waverly coach Charity Meyers. "Their serve-receive keeps improving, and they had some great hits."

Eighth-grader Brilynn Belles led Waverly with nine service points, including three aces, 14 digs, and two kills, while senior Sydney Nierstedt had four points, six digs, and two kills, and freshman Lillie Kirk ad three points, six kills, and 10 digs.

Sophomore Paighten Streeter added three points — all aces, three kills, and seven digs for the Lady Wolverines, while junior Michaela Lauper added five digs and 14 setter assists, sophomore Peyton Shaw had two digs and a team-high seven kills, and sophomore Erica Ryck chipped in with three assists.

JV: Waverly rallied to win the junior varsity match, 2-1. Candor won the first set, 25-17, but the junior Wolverines bounced back with wins of 25-23 and 25-16.

Maddy Olmsted led Waverly with 10 points (four aces), nine assists, three digs, and two kills, while Ashlen Croft had 12 points, including seven aces, four kills, and one block, and Laney Teeter had 10 points (five assists), two kills and two digs.

Natalie Lauper added six points (three aces) and five digs in the win, while Meghan Apgar had three points (three aces) and three digs, Lauryn DeLill registered three kills, Makena Pike recorded two points, and Maddie Farnham chipped in with two kills.

About the Author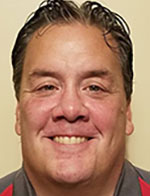 Tim Birney is the founder / owner of River Road Media Group. He was born and raised in the Valley, graduating from Waverly High School in 1984.
Birney earned an Associate's Degree in Journalism from SUNY Morrisville in 1986 and a Bachelor's Degree in Journalism / Public Relations from Utica College of Syracuse University in 1988. He began his newspaper career at The Daily Review in Towanda in 1989, before moving on to The Evening Times in 1995. He spent more than 10 years at the Times, the last four as Managing Editor.
River Road Media Group includes five sites in "The Sports Reports" family that cover 24 school districts in five counties: Valley Sports Report (launched Aug. 10, 2009), Tioga County (NY) Sports Report (Aug. 13, 2018), and Northern Tier Sports Report (Aug. 31, 2020); Northern Tier West Sports Report (March 15, 2021) Southern Tier Sports Report (Aug. 16, 2021).