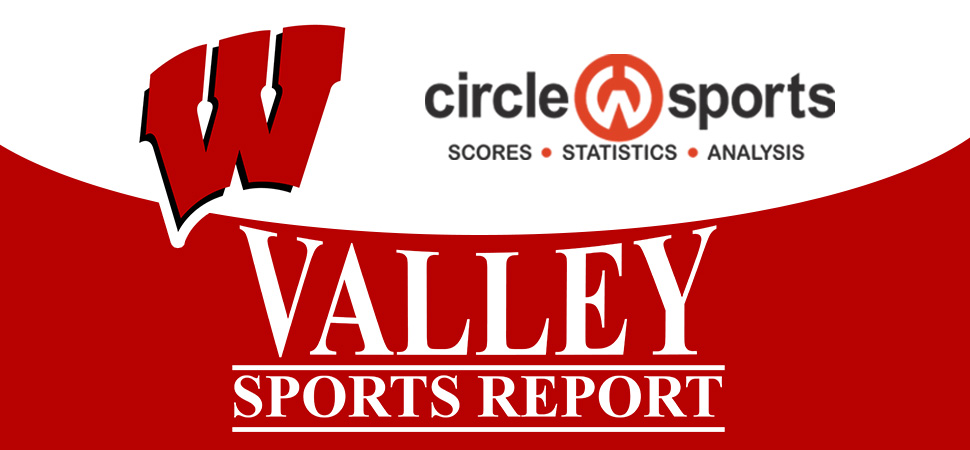 MINAKER WINS GIRLS RACE; WAVERLY BOYS GO WINLESS
By: Tim Birney | Waverly Athletics | September 21, 2021
DRYDEN — The Waverly boys went 0-3 in a four-way meet dominated by IAC powerhouse Lansing here Tuesday afternoon in cross country action, while freshman Harper Minaker won the girls race to pace the under-manned Lady Wolverines.

BOYS
Lansing 27, Dryden 61, SVEC 69, Waverly 81
Senior Nate Ackley finished second to lead Waverly's efforts, but lansing had five runners finish in the top eight.

Ackley clocked in at 19:11.5, well off the pace of Lansing's Sam Bell, who broke the tap in 18:34.18.

Senior Gavin Schillmoeller (20:57.5) and senior Matt Atanasoff (21:02.3) finished 13th and 14th, respectively, for the Wolverines, while senior Sam VanDyke was 21st in 22:19.47, and sophomore Brayden Hurd was 32nd in 23:28.86.

GIRLS
Lansing 15, SVEC 40, Waverly Inc., Dryden Inc.
Freshman Harper Minaker cleared the field by nearly a minute, but the Lady Wolverines did not field a full team and were 0-2 in the four-team meet. (Dryden also failed to field a full team.)

Minaker clocked in at 22:35.27 — 55 1/2 seconds ahead of runner-up Kinsley Jacobs of Lansing.

Sophomore Elizabeth Vaughn finished fifth for the Lady Wolverines in a time of 24:04.87, while senior Olivia Nittinger was 12th in 25:03.27, and sophomore Ally Barrett was 22nd in 29:58.84.

MODIFIED BOYS
Waverly's only two runners — Chase Hine and Finn Williams — finished 1-2 in the boys modified race.

Hine clocked in at 10:18.85, and Williams crossed the finish line in 10:19.31.

MODIFIED GIRLS
Waverly's Lauren Gorsline finished second in the girls modified race.
About the Author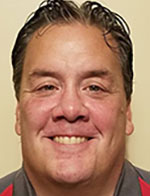 Tim Birney is the founder / owner of River Road Media Group. He was born and raised in the Valley, graduating from Waverly High School in 1984.
Birney earned an Associate's Degree in Journalism from SUNY Morrisville in 1986 and a Bachelor's Degree in Journalism / Public Relations from Utica College of Syracuse University in 1988. He began his newspaper career at The Daily Review in Towanda in 1989, before moving on to The Evening Times in 1995. He spent more than 10 years at the Times, the last four as Managing Editor.
River Road Media Group includes Valley Sports Report (launched Aug. 10, 2009), Tioga County (NY) Sports Report (Aug. 13, 2018), and Northern Tier Sports Report (Aug. 31, 2020). Southern Tier Sports Report is set to launch in 2021.