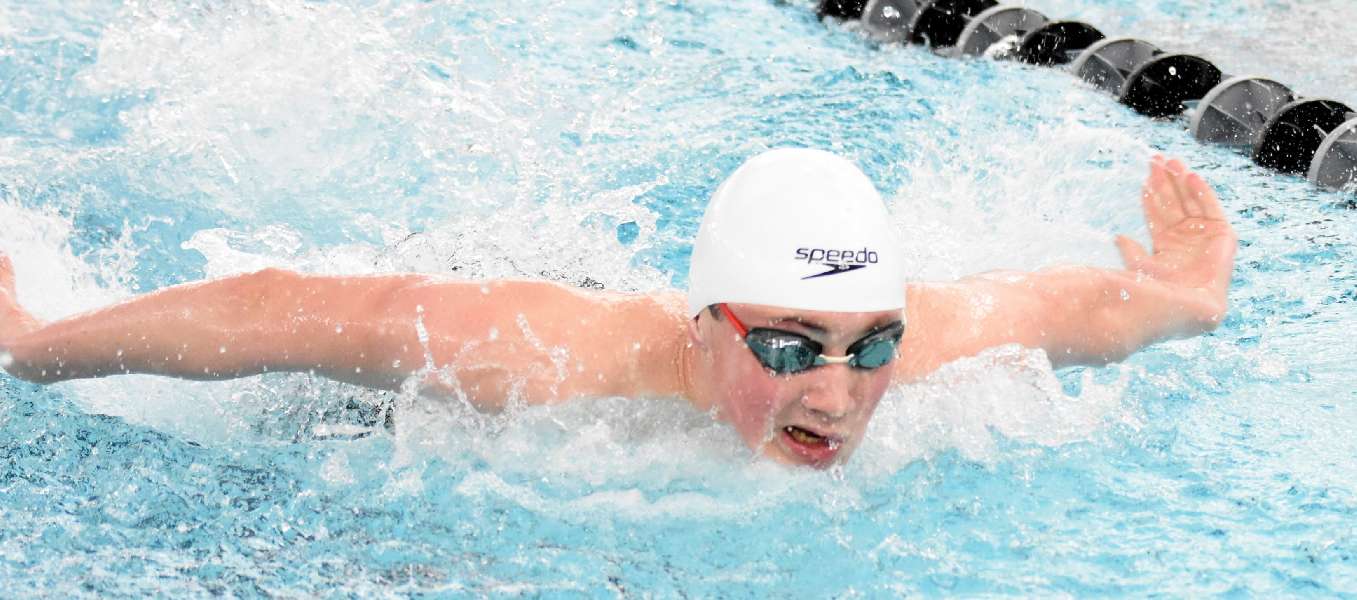 POWERHOUSE CORNING DOWNS WAVERLY, 100-7
By: Tim Birney | Waverly Athletics | March 1, 2021 | Photo courtesy Peter Kent
CORNING — Junior Kaden Wheeler and sophomore Oscar Williams won two events apiece, but Corning flexed its depth in a 100-73 win here Monday night in non-league boys swimming action.

Wheeler won the 100-yard butterfly in a time of 54.89 seconds. He also won the 100-yard backstroke in a time of 59.71 seconds.

Williams won the 200-yard individual medley in a time of 2:08.01. Williams also won the 500-yard freestyle in a time of 5:24.39, and freshman Liam Wright was second in 5:27.51

Freshman Ryan Clark won the 200-yard freestyle in a time of 1:59.57, and Wright was second in 2:04.2.

Sackett won the 100-yard freestyle in a time of 52.53 seconds. He also finished second in the 50-yard freestyle in a time of 22.86 seconds.
About the Author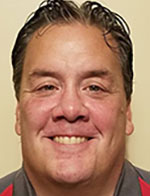 Tim Birney is the founder / owner of River Road Media Group. He was born and raised in the Valley, graduating from Waverly High School in 1984.
Birney earned an Associate's Degree in Journalism from SUNY Morrisville in 1986 and a Bachelor's Degree in Journalism / Public Relations from Utica College of Syracuse University in 1988. He began his newspaper career at The Daily Review in Towanda in 1989, before moving on to The Evening Times in 1995. He spent more than 10 years at the Times, the last four as Managing Editor.
River Road Media Group includes Valley Sports Report (launched Aug. 10, 2009), Tioga County (NY) Sports Report (Aug. 13, 2018), and Northern Tier Sports Report (Aug. 31, 2020). Southern Tier Sports Report is set to launch in 2021.