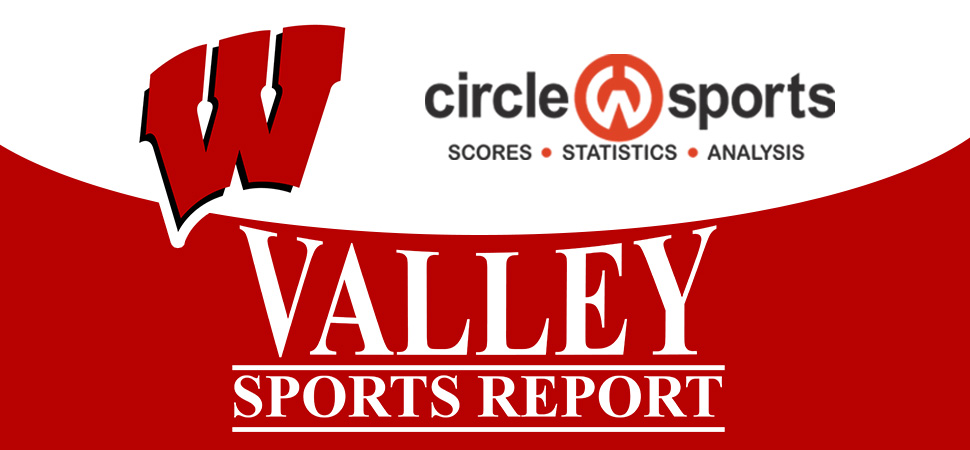 U-E KNOCKS OFF WAVERLY, 69-4
By: Tim Birney | Waverly Athletics | December 23, 2021
ENDICOTT — Union-Endicott took an early lead, and pulled away for a 69-49 win over Waverly here Thursday night in non-league boys basketball action.

"Costly turnovers at inopportune times, and defensive rebounding — giving them too many second- and third-chance points really hurt us," said Waverly coach Lou Judson.

"The things we talked about going into the game that we needed to do well ... we did at times, but we didn't sustain it.

"It was a 20-point game, but it was closer than that," added Judson. "We made a nice run and pulled within four with 2 minutes left in the third quarter, but every time we made a run, (U-E) would counter, and we'd do something that allowed them to make an 8- or 10-0 run."

The Tigers used a balanced scoring attack in the first quarter, with six different players putting their names in the scoring column in taking an 18-11 lead after the first eight minutes.

It was more of the same in the second quarter as seven U-E players scored, but Waverly sophomore Joey Tomasso, who had seven points in the first quarter, tossed in 10 points, including a 3-pointer, to keep the Wolverines within 10 points, at 37-27, at the half.

The Tigers kept rolling offensively in the third quarter, outscoring Waverly, 18-13, to stretch their advantage to 55-40, entering the final eight minutes.

"U-E is 4-0," said Judson. "They've beaten some good teams — they are good.

"I don't think we'll see another team as good as them on our schedule," he added. "This game is only going to help us as we move forward in the league, and in postseason play; that's why I schedule this game."

Tomasso led Waverly with 24 points and four rebounds, while Liam Traub had 12 points, including a trio of 3-pointers, four rebounds, and two blocked shots, and senior Brady Blauvelt added six points and five boards.

Sophomore Jake Benjamin chipped in with four points for the Wolverines, while seniors Brennan Traub and Davis Croft each had four rebounds, and junior Isaiah Bretz dished out three assists.

Nicholas Lang led U-E with 16 points and Micah Lindley added 13 points.

Waverly, now 3-2, returns to action Tuesday when it hosts Athens in the opening round of the Valley Christmas Tournament.
About the Author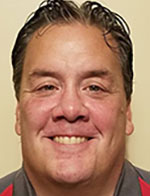 Tim Birney is the founder / owner of River Road Media Group. He was born and raised in the Valley, graduating from Waverly High School in 1984.
Birney earned an Associate's Degree in Journalism from SUNY Morrisville in 1986 and a Bachelor's Degree in Journalism / Public Relations from Utica College of Syracuse University in 1988. He began his newspaper career at The Daily Review in Towanda in 1989, before moving on to The Evening Times in 1995. He spent more than 10 years at the Times, the last four as Managing Editor.
River Road Media Group includes five sites in "The Sports Reports" family that cover 24 school districts in five counties: Valley Sports Report (launched Aug. 10, 2009), Tioga County (NY) Sports Report (Aug. 13, 2018), and Northern Tier Sports Report (Aug. 31, 2020); Northern Tier West Sports Report (March 15, 2021) Southern Tier Sports Report (Aug. 16, 2021).