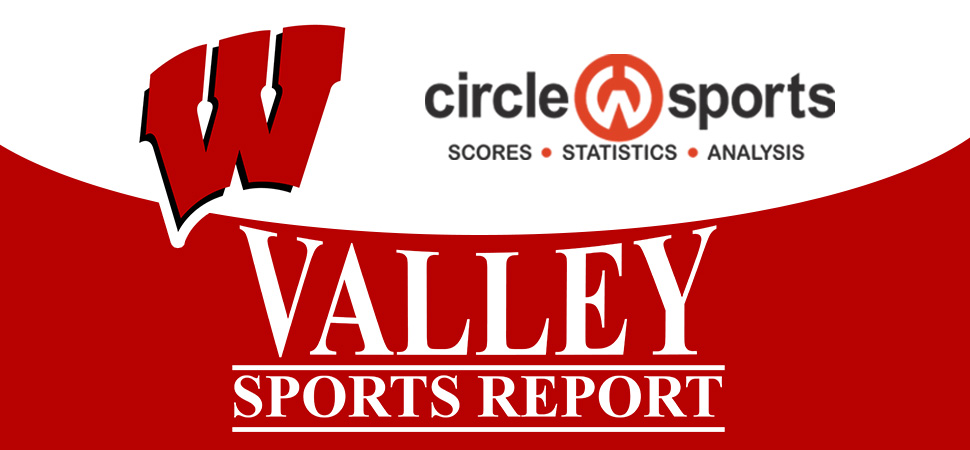 WARD, GORSLINE, CHANDLER LEAD WAVERLY'S EFFORT AT QUINNEY INVITE
By: Tim Birney | Waverly Athletics | December 29, 2021
CORTLAND — Junior Kelsey Ward logged a pair of third-place finishes, 7th-grader Lauren Gorsline had a pair of top-five finishes, and sophomore Micah Chandler finished in the top six in two events to pace Waverly here Wednesday at the Quinney Indoor Track & Field Invite at SUNY Cortland.

GIRLS
The foursome of Ward, sophomore Allison Barrett, and freshmen Kiley Stillman and Kendal Shaffer finished third in the 1,600-meter relay in a time of 5:06.81.

Ward finished third in the 600-meter run in a time of 1:56.48, and was ninth in the long jump with a leap of 11-feet, 6-inches.

Gorsline was third in the 1,000-meter run in 3:39.98, and was fifth in the 1,500-meter run in 5:48.49.

Freshman Haylie Davenport had the best individual finish of the day for the Wolverines. She finished second in the 1,500-meter race walk in a time of 10:20.38, and 8th-grader Emma Vanderhoof was third in 10:45.28.

Barrett finished seventh in the 55-meter dash in 8.41 seconds.

Stillman was seventh in the high jump at 4-feet, 4-inches. She also finished 12th in the 300-meter dash in 53.09 seconds, and Shaffer was 13th in 53.48 seconds.

Freshman Teigan Allen finished 14th in the shot put with a heave of 16-feet, 2-inches.

BOYS
Chandler finished fourth in the 55-meter hurdles in a time 10.05 seconds, and was sixth in the long jump with a leap of 15-feet, 5 3/4-inches.

Junior John Price finished seventh in the 300-meter dash in a time of 44.32 seconds, and 11th in the 55-meter dash in a time of 7.75 seconds. Freshman Ethan Gorsline was 16th in the 300 in a time of 47.37 seconds.

Senior Hunter Elston finished 16th in the shot put with a heave of 27-feet, 8-inches.

Waverly returns to action Jan. 7 at the Winterfest Invite at SUNY Cortland.
About the Author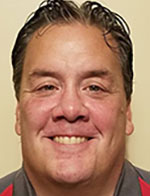 Tim Birney is the founder / owner of River Road Media Group. He was born and raised in the Valley, graduating from Waverly High School in 1984.
Birney earned an Associate's Degree in Journalism from SUNY Morrisville in 1986 and a Bachelor's Degree in Journalism / Public Relations from Utica College of Syracuse University in 1988. He began his newspaper career at The Daily Review in Towanda in 1989, before moving on to The Evening Times in 1995. He spent more than 10 years at the Times, the last four as Managing Editor.
River Road Media Group includes Valley Sports Report (launched Aug. 10, 2009), Tioga County (NY) Sports Report (Aug. 13, 2018), and Northern Tier Sports Report (Aug. 31, 2020). Southern Tier Sports Report is set to launch in 2021.