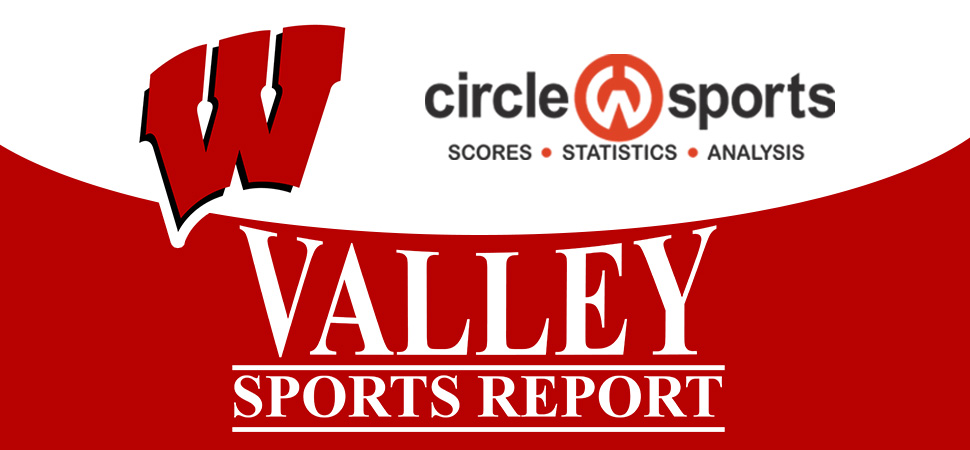 WAVERLY EDGES TRUMANSBURG, 3-2
By: Tim Birney | Waverly Athletics | May 14, 2021
TRUMANSBURG — Trumansburg won the first two singles matches, but Waverly bounced back to win the next two, and the lone doubles match of the day to pull out a 3-2 win here Thursday in IAC tennis action.

Trumansburg's Sebastian Cole topped Waverly's Collin Keefer, 6-1 and 6-1 in the first singles match, and Jake Paradisin blanked Preston Tompkins 6-0 and 6-0 to give the Blue Raiders a 2-0 lead.

Waverly's Madelin Goodwin won the third singles match against Ryan Petty, 6-4 and 6-2, and Sheldon Huddleston topped Jadeyn Eberhart 6-3 and 6-0 in the fourth singles match.

Waverly's Rachel Shambo and Ashlen Croft teamed in the lone doubles match to outlast Drew Civiletto and Lilly Herman 6-2, 1-6, and 7-5.

Waverly returns to action Wednesday when it hosts Southern Cayuga.
About the Author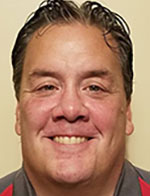 Tim Birney is the founder / owner of River Road Media Group. He was born and raised in the Valley, graduating from Waverly High School in 1984.
Birney earned an Associate's Degree in Journalism from SUNY Morrisville in 1986 and a Bachelor's Degree in Journalism / Public Relations from Utica College of Syracuse University in 1988. He began his newspaper career at The Daily Review in Towanda in 1989, before moving on to The Evening Times in 1995. He spent more than 10 years at the Times, the last four as Managing Editor.
River Road Media Group includes Valley Sports Report (launched Aug. 10, 2009), Tioga County (NY) Sports Report (Aug. 13, 2018), and Northern Tier Sports Report (Aug. 31, 2020). Southern Tier Sports Report is set to launch in 2021.