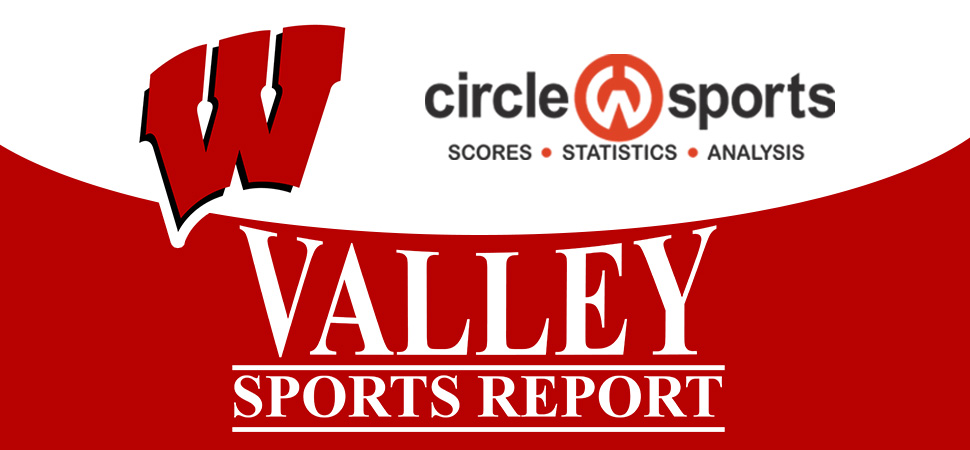 WAVERLY FALLS TO HORSEHEADS, CORNING
By: Tim Birney | Waverly Athletics | May 10, 2021
CHEMUNG — Waverly dropped decisions to Horseheads and Corning here Monday afternoon in Section IV girls golf action at Tomasso's Golf Course.

Corning's Lucia Chen earned low-medal honors with a 38, but Horseheads shot a four-player aggregate of 206 to edge Corning (217), and easily top Waverly (267).

Brooke Moffe led Horseheads with a 47.

Senior Haley Kittle shot a 60 to lead the Lady Wolverines, while 8th-grader Breanne Robinson carded a 62, 8th-grader Lauryn Kittle added a 66, and 7th-grader Sophia Sileo tacked on a 79. Seventh-grader Addison Hunt tacked on a non-scoring round of 89.

Waverly, now 1-5, returns to action Thursday at Newark Valley.
About the Author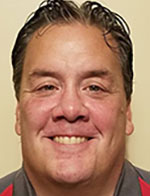 Tim Birney is the founder / owner of River Road Media Group. He was born and raised in the Valley, graduating from Waverly High School in 1984.
Birney earned an Associate's Degree in Journalism from SUNY Morrisville in 1986 and a Bachelor's Degree in Journalism / Public Relations from Utica College of Syracuse University in 1988. He began his newspaper career at The Daily Review in Towanda in 1989, before moving on to The Evening Times in 1995. He spent more than 10 years at the Times, the last four as Managing Editor.
River Road Media Group includes five sites in "The Sports Reports" family that cover 24 school districts in five counties: Valley Sports Report (launched Aug. 10, 2009), Tioga County (NY) Sports Report (Aug. 13, 2018), and Northern Tier Sports Report (Aug. 31, 2020); Northern Tier West Sports Report (March 15, 2021) Southern Tier Sports Report (Aug. 16, 2021).