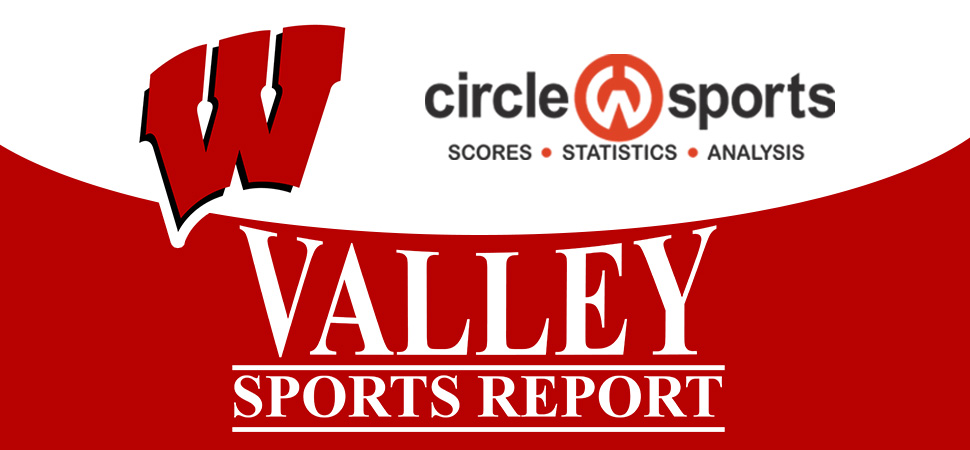 WAVERLY HANDS TIOGA FIRST LOSS OF SEASON
By: Tim Birney | Waverly Athletics | May 12, 2021
WAVERLY — Junior Liam Traub earned low-medal honors to lead Waverly to its fourth straight win, handing Tioga its first loss of the season — a 202-205 decision — here Wednesday afternoon in IAC boys golf action at The Club at Shepard Hills.

Traub fired a 44 on the par-37 front nine. He birdied the par-4 first hole.

Aidan Westbrook shot a 51, including a birdie on the par-4 second hole, for the Wolverines, while Jack Knight carded a 53, and Declan Murphy had a 54. Davis Croft and Hunter Elston added non-scoring rounds of 59.

Zach Nichols led Tioga with a 47 and Evan Sickler shot a 49, while Ben Davis had a 54, and Tyler Roe carded a 55. Levi Bellis and James Luther tacked on non-scoring rounds of 63 and 66, respectively.

Waverly, now 4-1, hosts SVEC Thursday, while Tioga, now 3-1, travels to Watkins Glen.
About the Author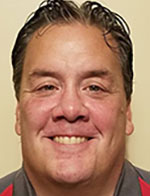 Tim Birney is the founder / owner of River Road Media Group. He was born and raised in the Valley, graduating from Waverly High School in 1984.
Birney earned an Associate's Degree in Journalism from SUNY Morrisville in 1986 and a Bachelor's Degree in Journalism / Public Relations from Utica College of Syracuse University in 1988. He began his newspaper career at The Daily Review in Towanda in 1989, before moving on to The Evening Times in 1995. He spent more than 10 years at the Times, the last four as Managing Editor.
River Road Media Group includes Valley Sports Report (launched Aug. 10, 2009), Tioga County (NY) Sports Report (Aug. 13, 2018), and Northern Tier Sports Report (Aug. 31, 2020). Southern Tier Sports Report is set to launch in 2021.