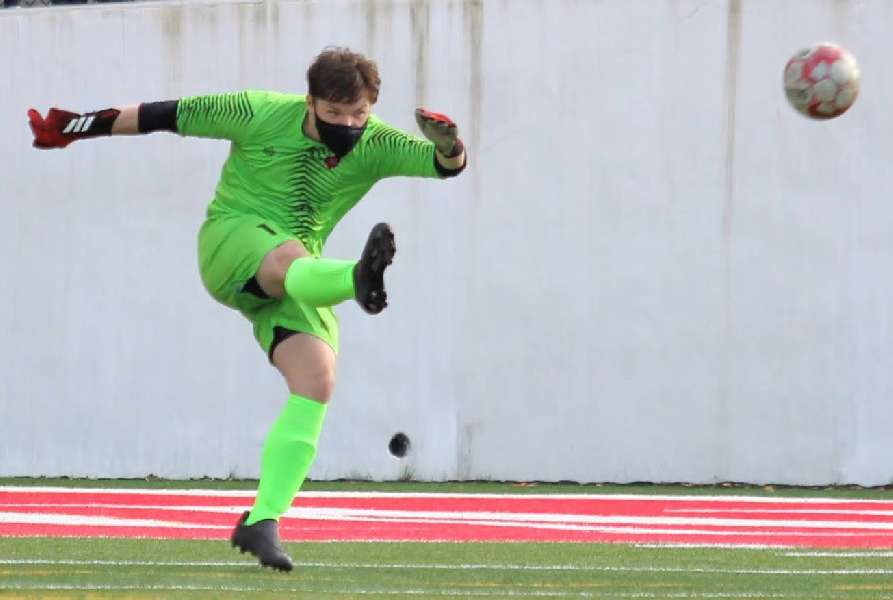 WAVERLY OUTSHOOTS NOTRE DAME; FALLS 2-
By: Tim Birney | Waverly Athletics | April 13, 2021 | Photo courtesy Shannon McCarty
WAVERLY — Waverly outshot Notre Dame by more than a 3-to-1 margin, but the Crusaders pulled out a 2-1 win here Tuesday afternoon in IAC South Large School boys soccer action at Memorial Stadium.

"It's frustrating to say the least," said Waverly coach Eric Ryck. "This is the second game in two weeks that we've completely dominated possession and shots-on-goal and come away with a loss.

"I really have never seen a team work so hard and come up on the wrong side of the scoreboard so much," noted Ryck. "The boys never disappoint me with their effort.

"Kudos to the ND boys on being able to capitalize on the opportunities they were given," he added.

On April 8, Waverly dropped a 1-0 decision at Newark Valley, despite outshooting the Cardinals, 12-4.

Tyler Simpson scored the game's only goal in the first half to give the Crusaders a 1-0 lead at the intermission.

Justin McCarthy scored Notre Dame's second half goal, and junior Brennan Traub, off an assist from Charlie Larabee, scored Waverly's only goal of the contest.

Waverly had a 13-4 advantage in shots-on-goal, and a 6-2 edge in corner kicks.

Cody Gonzalez recorded 11 saves in net for Notre Dame, and junior Cameron McIsaac had two for the Wolverines.

Waverly, now 2-5, wraps up the 2021 campaign at O-M Thursday.
About the Author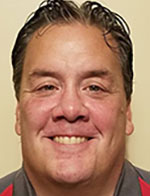 Tim Birney is the founder / owner of River Road Media Group. He was born and raised in the Valley, graduating from Waverly High School in 1984.
Birney earned an Associate's Degree in Journalism from SUNY Morrisville in 1986 and a Bachelor's Degree in Journalism / Public Relations from Utica College of Syracuse University in 1988. He began his newspaper career at The Daily Review in Towanda in 1989, before moving on to The Evening Times in 1995. He spent more than 10 years at the Times, the last four as Managing Editor.
River Road Media Group includes Valley Sports Report (launched Aug. 10, 2009), Tioga County (NY) Sports Report (Aug. 13, 2018), and Northern Tier Sports Report (Aug. 31, 2020). Southern Tier Sports Report is set to launch in 2021.