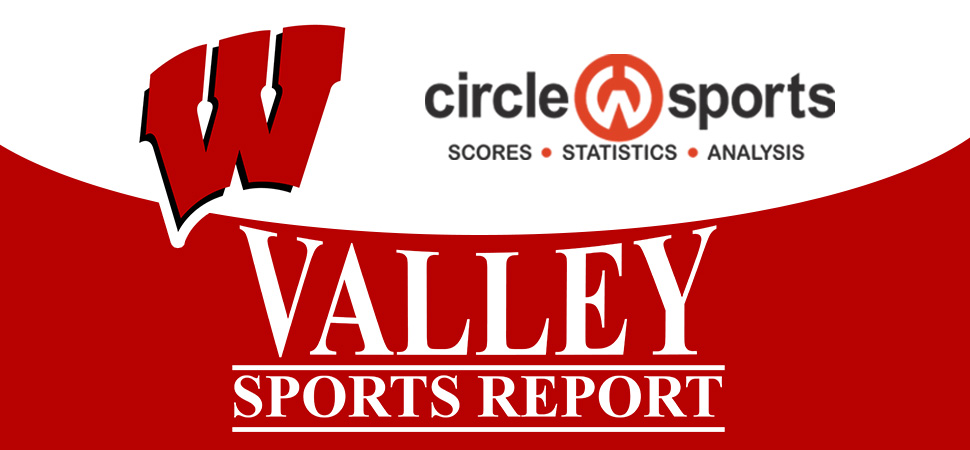 WAVERLY POUNDS OUT 17-3 WIN OVER WHITNEY POINT
By: Tim Birney | Waverly Athletics | May 15, 2021
WHITNEY POINT — A trio of Waverly pitchers combined on a 1-hitter, and the Wolverines scored a season-high in runs in a 17-3 win over Whitney Point here Saturday afternoon in IAC Division 3 baseball action.

Junior Brady Blauvelt earned the win with three innings of one-hit relief for the Wolverines. He fanned seven and walked none. Freshman Joey Tomasso finished off the game with two innings of perfect relief, striking out five of the six batters he faced.

Junior Jack Barrett started, allowing three runs — two earned — without giving up a hit. He struck out three and walked three.

Whitney Point took a 1-0 lead with an unearned run in the home half of the first inning, but Waverly quickly tied the game with a run in the top of the second inning. Neither team had a hit.

The Wolverines took the lead for good in the top of the third innings. Junior Thomas Hand was hit by a pitch to lead off the inning, and, with two out, junior Caden Hollywood was hit by a pitch.

Sophomore Ty Beeman's two-RBI double to left field gave Waverly a 3-1 lead. Beeman scored on an error to make it 4-1.

Three walks and a wild pitch put Whitney Point, and a two-out single made it 4-3.

The Wolverines took control in the top of the fifth with a five-run rally that including RBI singles by Tomasso and senior Nick VanHouten, as well as an RBI groundout off the bat of junior Brennan Traub.

The last two runs of the inning scored on an error, give Waverly a 9-3 lead.

With two outs in the top of the sixth inning, Traub and Blauvelt rapped RBI singles, sandwiched around a two-run double by VanHouten, to give the Wolverines a 13-3 lead.

The Wolverines scored four more runs in the top of the seventh in a rally that featured a two-run double by Blauvelt and an RBI single by Traub.

Tomasso had three hits, including a double, three runs scored, and one RBI, while Traub and VanHouten each had two hits, two runs scored and three RBI to pace Waverly's 14-hit attack.

Freshman Jay Pipher had a pair of doubles and scored two runs in the win, while Blauvelt singled twice, scored one run, and drove in three runs, Beeman doubled, scored two runs, and drove in two runs, and Hollywood singled and scored three runs. Hand and junior Derek Seymour each scored runs.

Waverly, now 6-2, hosts Dryden Monday.
About the Author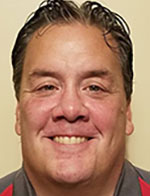 Tim Birney is the founder / owner of River Road Media Group. He was born and raised in the Valley, graduating from Waverly High School in 1984.
Birney earned an Associate's Degree in Journalism from SUNY Morrisville in 1986 and a Bachelor's Degree in Journalism / Public Relations from Utica College of Syracuse University in 1988. He began his newspaper career at The Daily Review in Towanda in 1989, before moving on to The Evening Times in 1995. He spent more than 10 years at the Times, the last four as Managing Editor.
River Road Media Group includes Valley Sports Report (launched Aug. 10, 2009), Tioga County (NY) Sports Report (Aug. 13, 2018), and Northern Tier Sports Report (Aug. 31, 2020). Southern Tier Sports Report is set to launch in 2021.