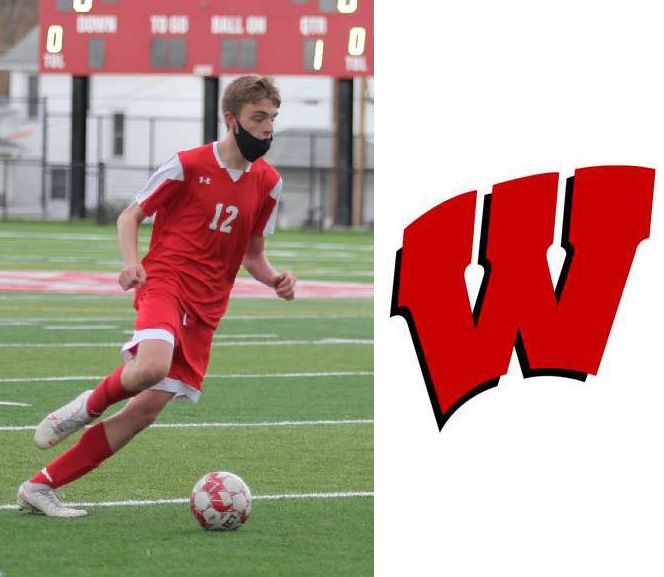 WAVERLY RALLIES FOR SEASON-ENDING, 3-2, WIN OVER O-M
By: Tim Birney | Waverly Athletics | April 15, 2021 | Photo courtesy Shannon McCarty
ODESSA — Waverly rallied from a 2-1 second-half deficit to snap a four-game losing streak with a 3-2 season-ending win over Odessa-Montour here Thursday night in IAC boys soccer action.

"It was a little messy, but we're glad to come away with a win and end the season on a high note," said Waverly coach Eric Ryck.

"We have had a hard time converting our opportunities into goals this season, but man do we have a lot to build on for next season," added Ryck. "I'm very excited about the future of this program."

Michael Benway, off a feed from Ethan King, scored the lone goal of the first half to give O-M a 1-0 lead.

Junior Brennan Traub, off an assist from senior Peyton Bowen, tied the game with a goal early in the second half.

Cody Austin scored just a few minutes later to put O-M ahead 2-1.

Midway through the second half, Traub scored again to tie the game at 2-2.

With 10 minutes remaining in the contest, Waverly senior Nate Ryck crossed the ball into the box in front of the O-M net, where an Indian defender attempted to clear it, but knocked it past the keeper to put the Wolverines ahead, 3-2.

Waverly controlled the action throughout the closing minutes of the game to preserve the win.

The Wolverines had a 16-5 advantage in shots-on-goal, and a 9-2 edge in corner kicks.

Junior Cameron McIsaac recorded three saves in net for Waverly, while David Patterson had 14 saves for O-M.

Waverly wraps up the season with a 3-5 record.
About the Author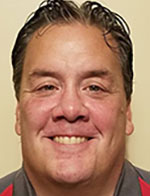 Tim Birney is the founder / owner of River Road Media Group. He was born and raised in the Valley, graduating from Waverly High School in 1984.
Birney earned an Associate's Degree in Journalism from SUNY Morrisville in 1986 and a Bachelor's Degree in Journalism / Public Relations from Utica College of Syracuse University in 1988. He began his newspaper career at The Daily Review in Towanda in 1989, before moving on to The Evening Times in 1995. He spent more than 10 years at the Times, the last four as Managing Editor.
River Road Media Group includes Valley Sports Report (launched Aug. 10, 2009), Tioga County (NY) Sports Report (Aug. 13, 2018), and Northern Tier Sports Report (Aug. 31, 2020). Southern Tier Sports Report is set to launch in 2021.