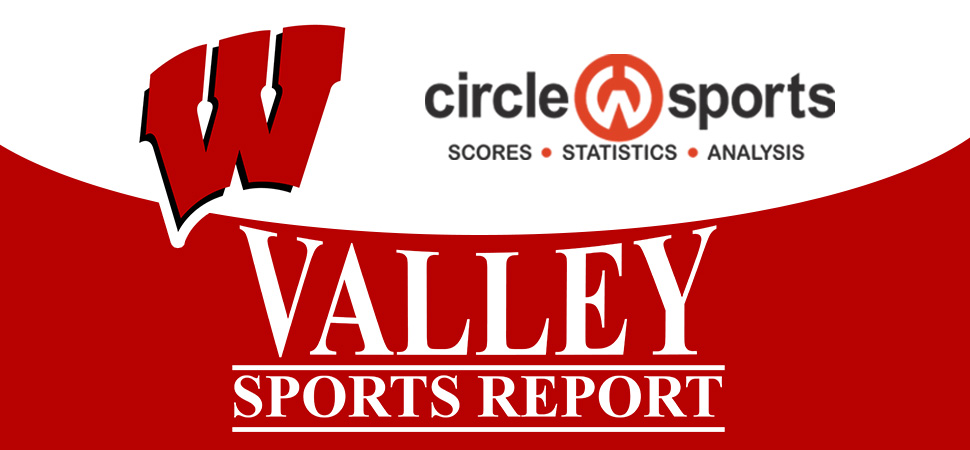 WAVERLY'S KELLY SAYS LADY WOLVERINES WILL TAKE USUAL APPROACH TO 2021
By: Tim Birney | Waverly Athletics | February 9, 2021
WAVERLY — The 2021 season is like no other, but veteran Waverly girls basketball coach Bob Kelly says the Lady Wolverines will take their usual approach.

"It's funny, I don't think we approach this season any differently than any other season," said Kelly. "We approach it game by game … we try to win the game in front of us, and that's what we're going to do now."

New York State has already canceled the winter sports championships, and Section IV won't have a postseason playoff either.

"It's not necessarily about the wins and losses right now, it's about the kids getting an opportunity to go out and compete, and just enjoy the game," said Kelly.

So is the fiery Kelly going to change his approach to coaching?

"Hell no, just ask the girls," he laughed.

The Lady Wolverines return just one senior starter in 1,000-point scorer Sidney Tomasso, but senior Gabby Picco has returned to the program after a year away.

"It is a tough way for the seniors to go out, but it's also turning out to be a blessing. I didn't really expect this, but the season is happening," said Kelly. "At least they'll get something.

"Right now, we have 13 games, and we're trying to get more. There are a lot of things we have to do to get a game.

"I would have certainly have loved for these girls to have a full season, but we'll take what we can get," he added.

Kelly says Picco has gotten back into the flow quickly.

"Thank God she's a smart kid," he said. "She's retained just about everything we've done. We added things last year, but I'm sure she'll pick those up real quick."

Also returning this season are sophomore point guard Kennedy Westbrook, and juniors Lourden Benjamin and Olivia Nittinger, who is still working her way back from an injury.

This year's newcomers for the Lady Wolverines are freshmen Peyton Shaw, Paige Robinson, and Ashlen Croft, as well as sophomore Alyvia Daddona, and 8th-grader Addison Westbrook.

"Addison Westbrook has been a real bright spot," said Kelly.

The 2021 Lady Wolverines are young, but Kelly likes what he has.

"The thing about this year … we may not have a JV program this year, but these are kids, with how they work in the offseason, I was considering for varsity anyway.

"I don't see them as JV players, they would have been up with us anyway," Kelly said.

Kelly said his team's 13-game schedule is a character-builder and will be beneficial for the younger players in the long run.

"Our schedule is tough," he said. "Outside of our league, we have Horseheads twice, Elmira twice, and Corning.

"In our league, Newark Valley is the team to beat, and you know our history with Owego over the last several years," he noted. "It's a great schedule.

"Without a postseason, there's no doubt this is a building year," Kelly continued. "This can only help us for the future. You know you have to step it up every single night to compete, and you'd better be ready to play.

"We'll have to match these teams physically, and mentally," added Kelly. "I'm thrilled, and really looking forward to it."

Waverly opens at home Wednesday against Candor.
About the Author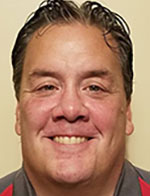 Tim Birney is the founder / owner of River Road Media Group. He was born and raised in the Valley, graduating from Waverly High School in 1984.
Birney earned an Associate's Degree in Journalism from SUNY Morrisville in 1986 and a Bachelor's Degree in Journalism / Public Relations from Utica College of Syracuse University in 1988. He began his newspaper career at The Daily Review in Towanda in 1989, before moving on to The Evening Times in 1995. He spent more than 10 years at the Times, the last four as Managing Editor.
River Road Media Group includes Valley Sports Report (launched Aug. 10, 2009), Tioga County (NY) Sports Report (Aug. 13, 2018), and Northern Tier Sports Report (Aug. 31, 2020). Southern Tier Sports Report is set to launch in 2021.