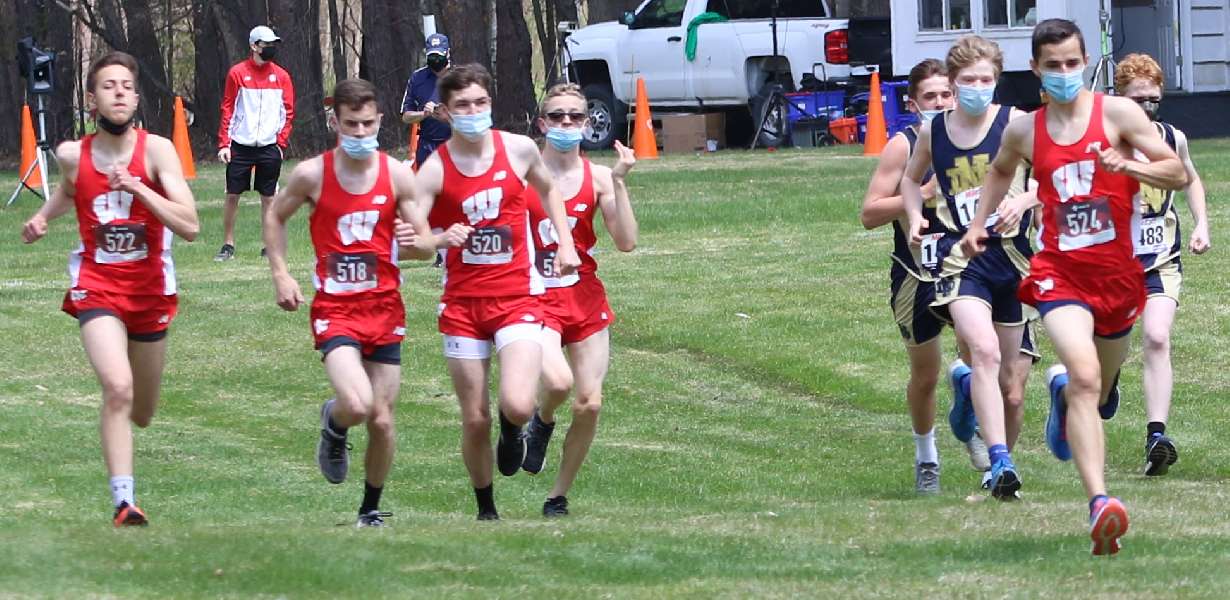 WRIGHT, ACKLEY TURN IN STRONG PERFORMANCES AT END-OF-SEASON MEET
By: Tim Birney | Waverly Athletics | April 24, 2021 | Photo courtesy Chela Bubniak
CHENANGO FORKS, N.Y. — Waverly senior Collin Wright and Nate Ackley turned in strong performances to pace Waverly here Saturday afternoon at Section IV End-of-Season Meet on the Covid-19 course at Chenango Valley State Park.

"Collin (Wright) and Nate (Ackley) would have likely gone to States in a normal year based on their performances," said Waverly coach Nate Culver.

The meet was run in four waves with geographic considerations forming the waves, and the results from the four waves merged upon completion of all four.

Waverly and Tioga ran with Owego, Newark Valley, SVEC, Corning, Horseheads, and Notre Dame in the "Red Race."

Corning ran away with the team title in the Red Race.

"Unfortunately, our fifth runner got lost on the course and was DQ'd.," said Culver. "Our boys team was not able to score because of it."

Wright finished seventh in a time of 17:16.9, and Ackley was 11th in 18:06.1.

Corning had eight runners finish in the top 10.

Waverly junior Matt Atanasoff was 34th in 20:41.4, and junior Gavin Schillmoeller was 38th in 20:58.3.

Senior Cameron Boselli was 40th in a time of 21:55.2 to lead the Tioga contingent.

Freshman Ben Davis (26:36.5), sophomore Max Dydynski (30:07.6), senior Nate Jaye (31:53.7), and junior Reed Cook (38:46.0) finished 45th through 48th, respectively, for the Tigers.

Tioga finished sixth in the Red Race, and was seventh in the Class D merged results.
About the Author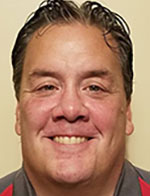 Tim Birney is the founder / owner of River Road Media Group. He was born and raised in the Valley, graduating from Waverly High School in 1984.
Birney earned an Associate's Degree in Journalism from SUNY Morrisville in 1986 and a Bachelor's Degree in Journalism / Public Relations from Utica College of Syracuse University in 1988. He began his newspaper career at The Daily Review in Towanda in 1989, before moving on to The Evening Times in 1995. He spent more than 10 years at the Times, the last four as Managing Editor.
River Road Media Group includes Valley Sports Report (launched Aug. 10, 2009), Tioga County (NY) Sports Report (Aug. 13, 2018), and Northern Tier Sports Report (Aug. 31, 2020). Southern Tier Sports Report is set to launch in 2021.