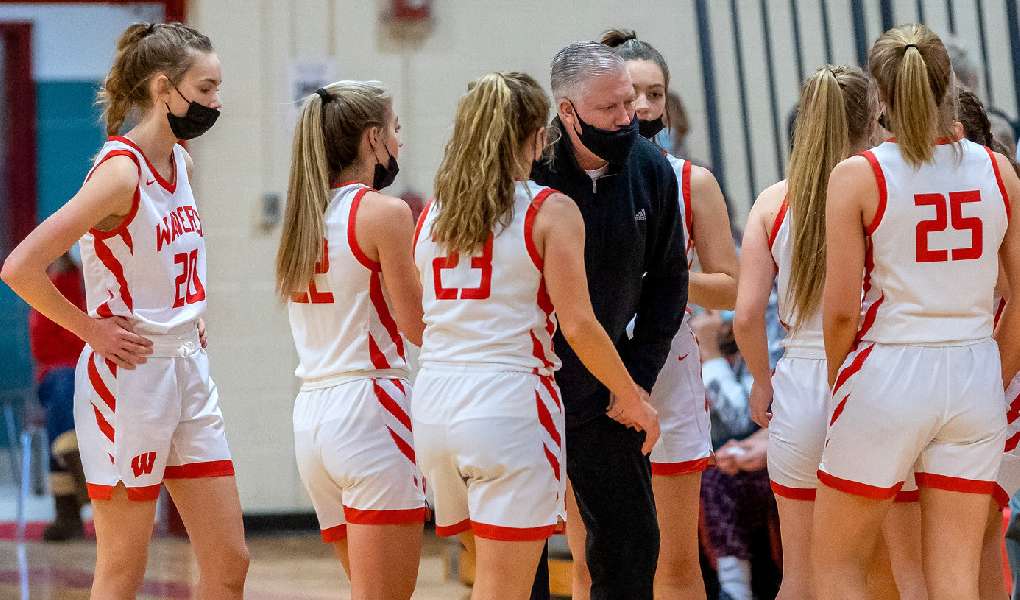 CORNING RALLIES TO TOP WAVERLY, 57-4
By: Tim Birney | Waverly Athletics | February 5, 2022 | Photo courtesy David Alliger
WAVERLY — Waverly got off to a fast start with a strong first quarter, but Corning dominated over the middle two quarters to rally for a 57-43 win here Saturday afternoon in non-league filled basketball action.

Senior Olivia Nittinger knocked down a pair of 3-pointers and scored eight points in the opening stanza, while junior Kennedy Westbrook scored seven points, including a trey, and freshman Addison Westbrook added a 3-pointer to help Waverly to a 20-9 lead after the first eight minutes.

Corning tightened the defensive screws in the second quarter, allowing Waverly just one field goal, in a 17-4 blitz that gave the Lady Hawks a 26-24 lead at the half.

Alyssa Dobson drained a pair of 3-pointers and Lexi Lapierre also scored six points to fuel a 22-6 run that extended Corning's lead to 48-30 lead entering the final eight minutes.

Kennedy Westbrook, who was 8-for-10 from the free throw line, led Waverly with 21 points, while Nittinger added 13 points, including a pair of 3-pointers, and Addison Westbrook added six points on a pair of 3-pointers.

Jenna DiNardo led Corning with 16 points and a trio of 3-pointers, while Dobson scored 14 points and connected on three 3-pointers, and Lapierre chipped in with 10 points.

Waverly, now 11-5, hosts Watkins Glen Monday night.
About the Author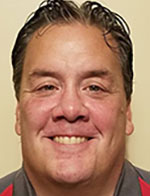 Tim Birney is the founder / owner of River Road Media Group. He was born and raised in the Valley, graduating from Waverly High School in 1984.
Birney earned an Associate's Degree in Journalism from SUNY Morrisville in 1986 and a Bachelor's Degree in Journalism / Public Relations from Utica College of Syracuse University in 1988. He began his newspaper career at The Daily Review in Towanda in 1989, before moving on to The Evening Times in 1995. He spent more than 10 years at the Times, the last four as Managing Editor.
River Road Media Group includes Valley Sports Report (launched Aug. 10, 2009), Tioga County (NY) Sports Report (Aug. 13, 2018), and Northern Tier Sports Report (Aug. 31, 2020). Southern Tier Sports Report is set to launch in 2021.