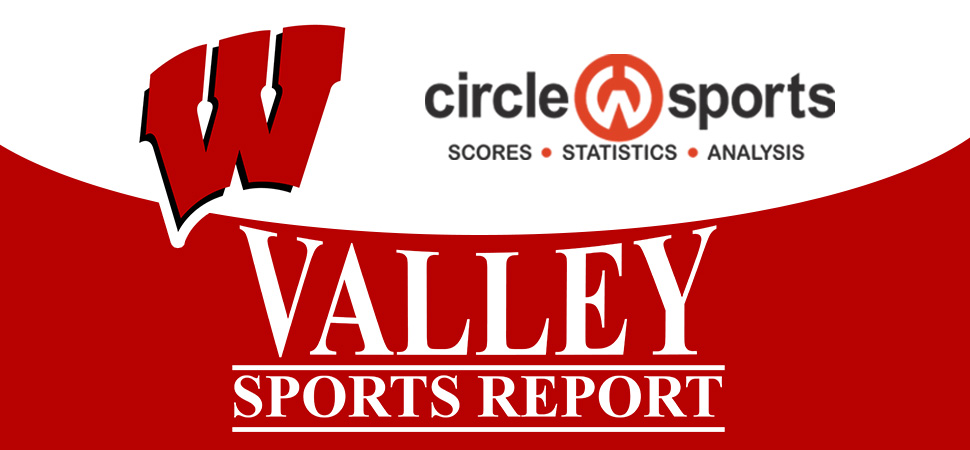 HORSEHEADS TOPS WAVERLY, AGAIN
By: Tim Birney | Waverly Athletics | March 31, 2022
BIG FLATS — All four of Horseheads' scorers shot 47 or better in a 178-240 win over Waverly here Thursday in Section IV girls golf action at the par-37 Willowcreek Golf Course.

Brooklyn Moffe led the Lady Blue Raiders with a 41, while Ava Fairbrother and Olivia Hatch each shot 45, and Mady Weigan added a 47.

Breanne Robinson led Waverly with a 51, while Lauryn DeLill shot a 58, Maddy Farnum added a 61, and Addison Hunt tacked on a 70.

Sophia Sileo shot a 74, and Kami Perry had an 87 in non-scoring rounds.

Waverly returns to action Friday when it hosts Horseheads, Corning, Vestal, and Lansing.
About the Author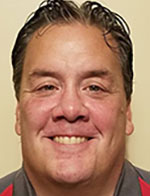 Tim Birney is the founder / owner of River Road Media Group. He was born and raised in the Valley, graduating from Waverly High School in 1984.
Birney earned an Associate's Degree in Journalism from SUNY Morrisville in 1986 and a Bachelor's Degree in Journalism / Public Relations from Utica College of Syracuse University in 1988. He began his newspaper career at The Daily Review in Towanda in 1989, before moving on to The Evening Times in 1995. He spent more than 10 years at the Times, the last four as Managing Editor.
River Road Media Group includes Valley Sports Report (launched Aug. 10, 2009), Tioga County (NY) Sports Report (Aug. 13, 2018), and Northern Tier Sports Report (Aug. 31, 2020). Southern Tier Sports Report is set to launch in 2021.