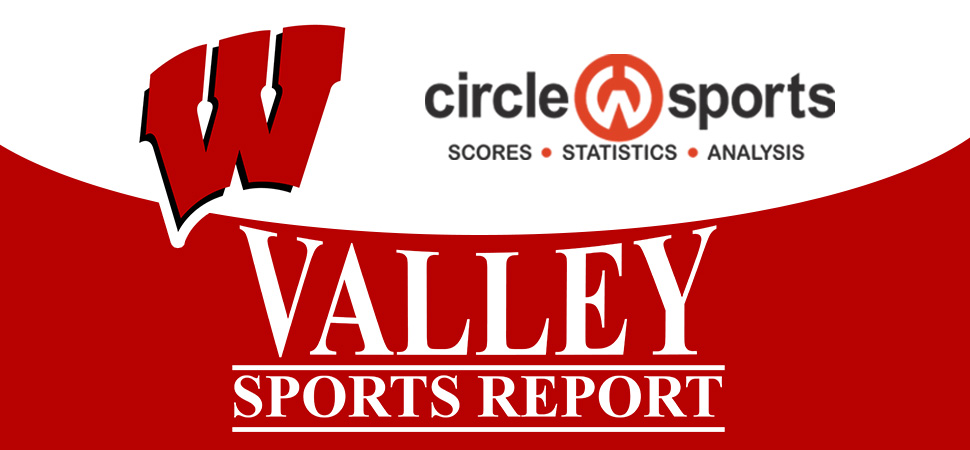 SCHILLMOELLER, CROFT LEAD WAVERLY IN 3-2 WIN AT WATKINS GLEN
By: Tim Birney | Waverly Athletics | April 28, 2022
WATKINS GLEN — Griff Schillmoeller and Ashlen Croft continued their strong singles play, and the doubles combo of Abigail Blauvelt and Hayden Larson picked up a key victory to lead Waverly to a 3-2 win over Watkins Glen here Thursday in IAC tennis action.

Schillmoeller earned a hard-fought three-set victory of WG's Matt Sandier in the second singles match, winning the first set 6-2 and the decisive third set 6-3, sandwiched around a 6-4 setback in the second set.

Croft swept Noah Gardner in the third singles match by scores of 6-3 and 6-4.

Blauvelt and Larson teamed to beat Alannah Klemann and Faye Mooney in the first doubles match, 6-4 and 6-1.

The Senecas earned their wins in the first singles — Jason Murphy swept Wayne Allen, 6-0 and 6-1 — and the second doubles tandem of Douglas DiGregorio and Skylar Lagramada rallied to edge Waverly's Paxton Grover and Megan Heath in three sets, 3-6, 7-6 (7-3 in tiebreaker) and 6-3.

Waverly returns to action Tuesday at Notre Dame.
About the Author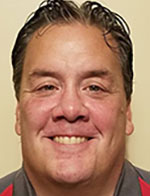 Tim Birney is the founder / owner of River Road Media Group. He was born and raised in the Valley, graduating from Waverly High School in 1984.
Birney earned an Associate's Degree in Journalism from SUNY Morrisville in 1986 and a Bachelor's Degree in Journalism / Public Relations from Utica College of Syracuse University in 1988. He began his newspaper career at The Daily Review in Towanda in 1989, before moving on to The Evening Times in 1995. He spent more than 10 years at the Times, the last four as Managing Editor.
River Road Media Group includes five sites in "The Sports Reports" family that cover 24 school districts in five counties: Valley Sports Report (launched Aug. 10, 2009), Tioga County (NY) Sports Report (Aug. 13, 2018), and Northern Tier Sports Report (Aug. 31, 2020); Northern Tier West Sports Report (March 15, 2021) Southern Tier Sports Report (Aug. 16, 2021).