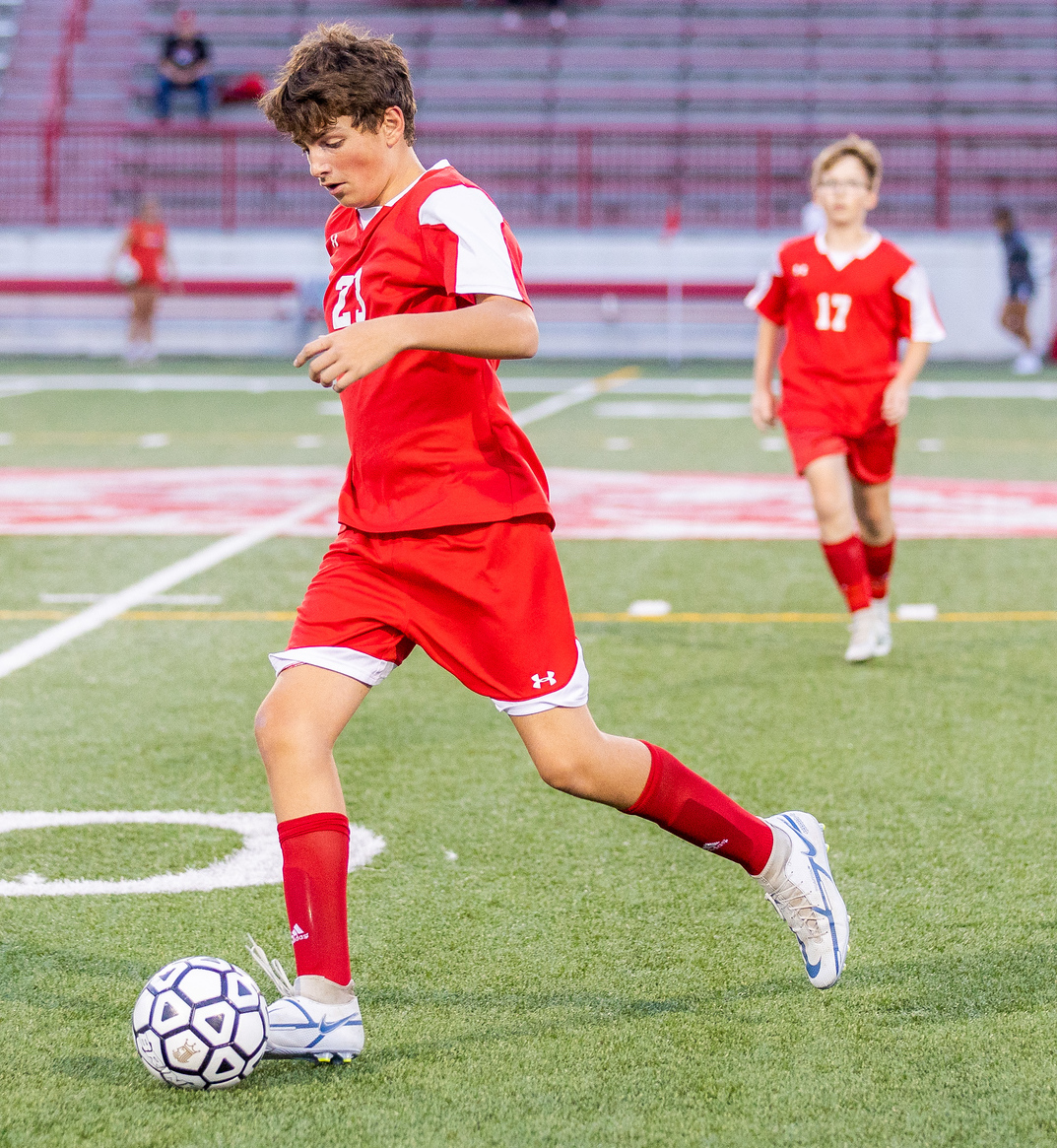 SCHILLMOELLER POWERS WAVERLY PAST O-M, 3-
By: Tim Birney | Waverly Athletics | September 22, 2022 | Photo courtesy David Alliger
ODESSA — Junior Griff Schillmoeller scored two goals, and assisted on the other to lead Waverly to a 3-0 win over Odessa-Montour here Thursday night in IAC South boys soccer action at Charles Martin Field.

"I'm glad to come away with the win and the first clean sheet (shutout) of the season," said Waverly coach Eric Ryck.

"The boys moved the ball around really well in the first half and we controlled possession.

"This is our fourth game in six days, it's been a grind for the boys and I think it took its toll a little bit in the second half," noted Ryck. "We started to play very direct, but they continue to work and find ways to win.

"I'm Proud of their stick-to-itiveness this week, and happy that everyone has stayed healthy," he added. "We still have one more game to go this week against Whitney Point on Saturday, so a much needed recovery day tomorrow."

Schillmoeller scored an unassisted goal in the 12th minute, then duplicated the feat six minutes later to give the Wolverines a 2-0 lead.

Just four minutes later, Schillmoeller set up sophomore Ethan Gorsline to make it 3-0.

The last 58 minutes of the game was scoreless.

Waverly had a 14-6 advantage in shots-on-goal, and a 2-1 edge in corner kicks.

Freshman Aiden Doherty registered six saves in net for the Wolverines.

Waverly, now 5-3, hosts Whitney Point Saturday.

About the Author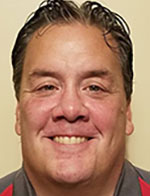 Tim Birney is the founder / owner of River Road Media Group. He was born and raised in the Valley, graduating from Waverly High School in 1984.
Birney earned an Associate's Degree in Journalism from SUNY Morrisville in 1986 and a Bachelor's Degree in Journalism / Public Relations from Utica College of Syracuse University in 1988. He began his newspaper career at The Daily Review in Towanda in 1989, before moving on to The Evening Times in 1995. He spent more than 10 years at the Times, the last four as Managing Editor.
River Road Media Group includes Valley Sports Report (launched Aug. 10, 2009), Tioga County (NY) Sports Report (Aug. 13, 2018), and Northern Tier Sports Report (Aug. 31, 2020). Southern Tier Sports Report is set to launch in 2021.