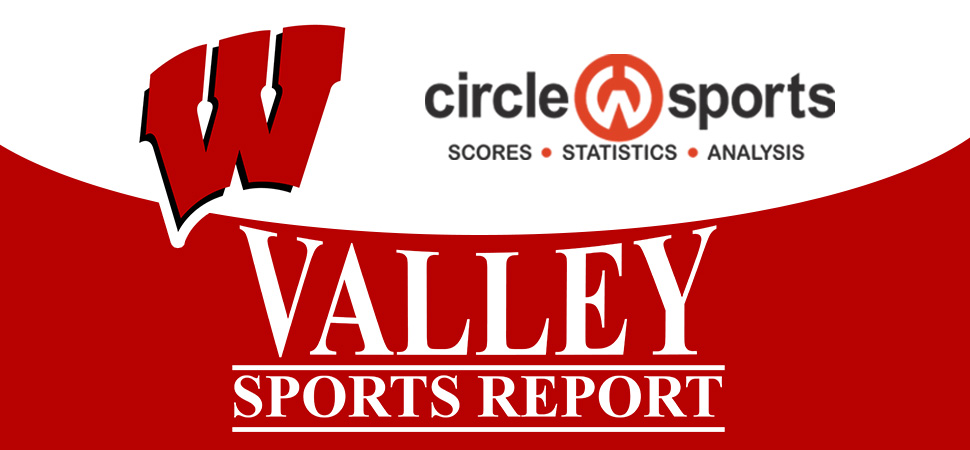 SECOND-HALF OUTBURST LIFTS LANSING TO 6-2 WIN OVER WAVERLY IN SEASON-OPENER
By: Tim Birney | Waverly Athletics | August 31, 2022
LANSING — Lansing erupted for five second-half goals to blow open a tie game en route to a 6-1 season-opening win over Waverly here Wednesday afternoon in IAC boys soccer action.

"I am pleased with how the boys played tonight," said Waverly coach Eric Ryck. "There are lots of positives to take away from tonight.

"We played a very good first half," he noted. "We were very well organized defensively, and were capitalizing on offensive attack chances.

"Lansing scored quickly within the first 30 seconds, but we were able to gather ourselves and counter quickly," said Ryck. "I was very happy to go into the half tied.

"The second half was a bit of a different story, Lansing came out attacking us very fast and aggressively and put us on our heels and unorganized," continued Ryck. "We started chasing the ball a bit too much, getting caught out of position, and were allowing them to get in behind and gave up five goals before we could right the ship.

"The boys battled back hard and gained control with about 10 minutes left," added Ryck. "Charlie Larrabee was able to score a beautiful goal from about 25 yards out off and assist from Peyton Robinson; that lit a fire for us, but there just wasn't enough time to climb back."

Rowan Caldwell scored in the first minute of the game to give the Bobcats a quick 1-0 lead, but junior Griff Schillmoeller, off a feed from Andrew Larrabee scored about two minutes later to tie the game at 1-1.

Dean Rigdon scored back-to-back to goals early in the second half to give Lansing a 3-1 lead, and Yarden Eynav added two goals to make it 5-1.

Stephen Geise, from Eynav, gave the Bobcats a 6-1 lead.

Charlie Larrabee scored in the 73rd minute, off a feed from Peyton Robinson, to close the gap to 6-2.

Lansing had a 26-7 advantage in shots-on-goal, and a 5-0 edge in corner kicks.

Jon Searles recorded 20 saves in net for the Wolverines.

Waverly returns to action Tuesday, when it hosts Notre Dame under the lights (7 p.m.) at Memorial Stadium.
About the Author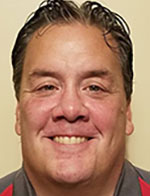 Tim Birney is the founder / owner of River Road Media Group. He was born and raised in the Valley, graduating from Waverly High School in 1984.
Birney earned an Associate's Degree in Journalism from SUNY Morrisville in 1986 and a Bachelor's Degree in Journalism / Public Relations from Utica College of Syracuse University in 1988. He began his newspaper career at The Daily Review in Towanda in 1989, before moving on to The Evening Times in 1995. He spent more than 10 years at the Times, the last four as Managing Editor.
River Road Media Group includes Valley Sports Report (launched Aug. 10, 2009), Tioga County (NY) Sports Report (Aug. 13, 2018), and Northern Tier Sports Report (Aug. 31, 2020). Southern Tier Sports Report is set to launch in 2021.