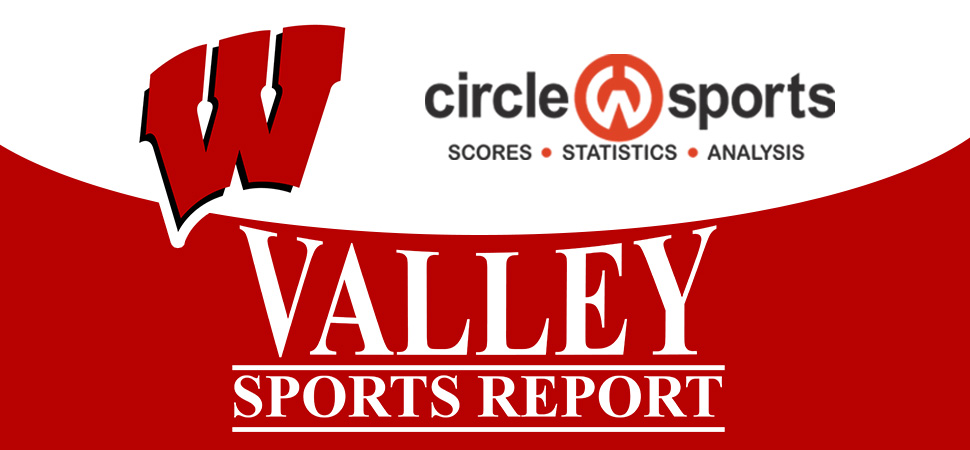 UNION SPRINGS EDGES WAVERLY, 3-2
By: Tim Birney | Waverly Athletics | May 6, 2022
UNION SPRINGS — Waverly won both doubles matches, bit Union Springs swept the three singles matches to pull out a 3-2 win here Thursday afternoon in IAC tennis action.

Wayne Allen and Paxton Grover teamed to win the first doubles match for the Wolverines, topping Fernando Diaz and Abby Mach, 7-6 (8-6 in tiebreaker) and 6-4.

Nate Novakowski and Megan Heath won the second doubles match, besting Hannah Pine and Lizzy Clauson, 6-0 and 7-5.

Union Springs' Collin Park beat Griff Schillmoeller, 6-1 and 6-3 in the first singles match, and George Fearon cruised to a 6-1, 6-1 win over Ashlen Croft in second singles.

Madison Gannon topped Waverly's Hayden Larson, 6-3 and 6-4 in third singles.

Waverly returns to action Monday when it hosts Edison.
About the Author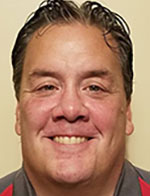 Tim Birney is the founder / owner of River Road Media Group. He was born and raised in the Valley, graduating from Waverly High School in 1984.
Birney earned an Associate's Degree in Journalism from SUNY Morrisville in 1986 and a Bachelor's Degree in Journalism / Public Relations from Utica College of Syracuse University in 1988. He began his newspaper career at The Daily Review in Towanda in 1989, before moving on to The Evening Times in 1995. He spent more than 10 years at the Times, the last four as Managing Editor.
River Road Media Group includes five sites in "The Sports Reports" family that cover 24 school districts in five counties: Valley Sports Report (launched Aug. 10, 2009), Tioga County (NY) Sports Report (Aug. 13, 2018), and Northern Tier Sports Report (Aug. 31, 2020); Northern Tier West Sports Report (March 15, 2021) Southern Tier Sports Report (Aug. 16, 2021).