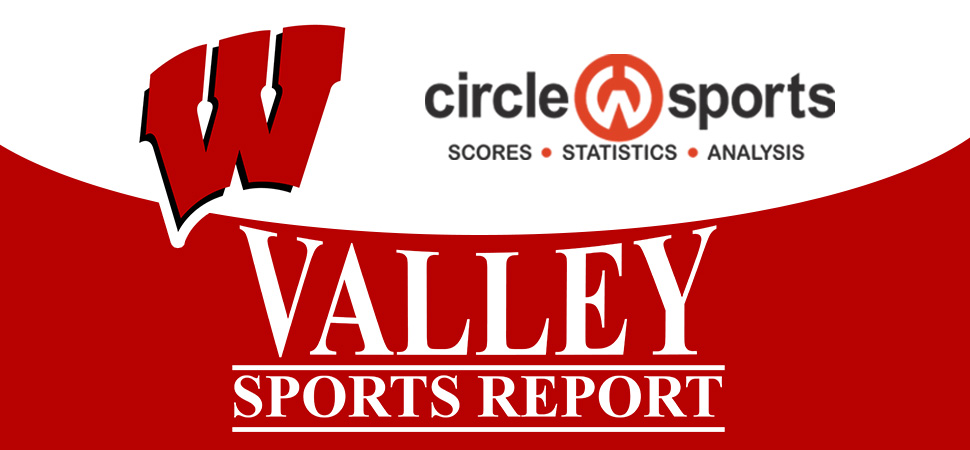 WAVERLY BLANKS DRYDEN, 2-0; GUARANTEES SECOND WINNING SEASON IN A ROW FOR FIRST TIME IN PROGRAM HISTORY
By: Tim Birney | Waverly Athletics | October 11, 2022
DRYDEN — Ball control and a stifling defense led Waverly to a 2-0 win over Dryden here Tuesday night in IAC Large School crossover boys soccer action.

The win guarantees the Wolverines, now 9-6, their second winning season in a row for the first time in program history. They were 7-6 last year, which was their first winning season since 2015 when they posted the best record in school history at 11-4.

"This was a very good game for us," said Waverly coach Eric Ryck. "I think that was the best soccer we've played all season on both sides of the ball.

"The boys were able to control the possession and stay tough and organized defensively," he noted. "Everyone put in the work tonight.

"I really couldn't be more proud of the progress this team has made. The things these boys are doing is fun to watch," added Ryck. "I know I've said it before, but just feel really blessed to be a part of this program."

Junior Griff Schillmoeller scored nine minutes into the game, off an assist from freshman Porter Daddona to give Waverly a 1-0 lead.

Freshman Peyton Robinson's first career goal, off a feed from Schillmoeller, provided the final margin with 5 minutes left in the contest.

Waverly had an 8-1 advantage in shots-on-goal. Both teams had one corner kick.

Junior Tyler Mitchell had one save in net for the Wolverines.

Waverly now awaits its seeding and opening-round opponent in the upcoming Section IV, Class B playoffs.
About the Author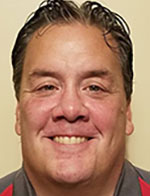 Tim Birney is the founder / owner of River Road Media Group. He was born and raised in the Valley, graduating from Waverly High School in 1984.
Birney earned an Associate's Degree in Journalism from SUNY Morrisville in 1986 and a Bachelor's Degree in Journalism / Public Relations from Utica College of Syracuse University in 1988. He began his newspaper career at The Daily Review in Towanda in 1989, before moving on to The Evening Times in 1995. He spent more than 10 years at the Times, the last four as Managing Editor.
River Road Media Group includes five sites in "The Sports Reports" family that cover 24 school districts in five counties: Valley Sports Report (launched Aug. 10, 2009), Tioga County (NY) Sports Report (Aug. 13, 2018), and Northern Tier Sports Report (Aug. 31, 2020); Northern Tier West Sports Report (March 15, 2021) Southern Tier Sports Report (Aug. 16, 2021).