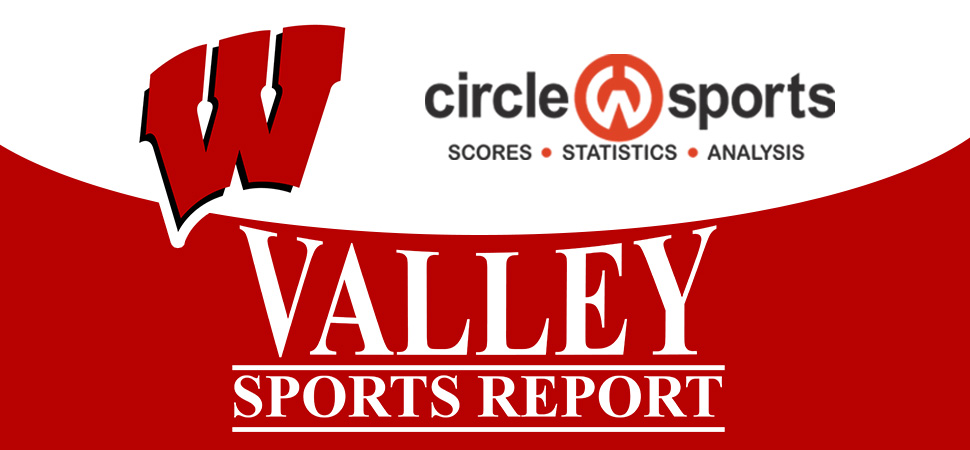 WAVERLY FALTERS AFTER STRONG START IN 68-54 LOSS TO CHENANGO FORKS
By: Tim Birney | Waverly Athletics | February 11, 2022
WAVERLY — Waverly got off to a fast start, but Chenango Forks finished strong in a 68-54 win here Friday night in non-league boys basketball action.

"We just looked tired," said Waverly coach Lou Judson. "We didn't have the energy that I'm accustom to seeing out of this team.

"From the first quarter on, (Forks) out-hustled us, and out-worked — that was really the story of the game.

"I would have to think this is one of the best games Forks has played all season, and it was one of the poorer games we've played at the defensive end in a while," noted Judson.

"But, you're bound to have one of these game. It doesn't come at a great time for us, but, hopefully, it was an eye-opening experience for us," added Judson. "Just because (Forks) is .500 in the STAC doesn't mean they're not a good basketball team. I would say they are just as good as some of the teams we've lost to on our schedule — they are a pretty solid basketball team."

Judson also noted that the Blue Devils were more physical and aggressive than the Wolverines.

"We shot 3-for-5 from the foul line, (Forks) was more aggressive and was 11-for-17.

"We just settled for way too many jump shots," said Judson. "They were very, very physical with us, and it really disrupted and effected a lot of the things we wanted to do.

"We're going to have to fugue out ways to play through that," Judson added.

Sophomore Joey Tomasso knocked down a 3-pointer and scored nine points int he first quarter, and senior Liam Traub added four points as Waverly jumped out to a 19-8 lead in the first eight minutes.

Dubbs Haqq and Trevor Warpus combined for 13 points in the second quarter as Forks outscored Waverly, 17-10, to pull within three points, at 29-25, at the half.

Liam Traub knocked down a pair of 3-pointers and scored eight points in the third quarter, but Forks dominated with Warpus and Haqq combining for 15 points in a 23-12 run that gave the Blue Devils a 48-44 lead heading into the final eight minutes.

Rick Attleson and Haqq each scored four points early in the fourth quarter to stretch the lead to 10 points, then Forks made 8 of 10 free throws down the stretch to seal the win.

Senior Davis Croft led Waverly with 19 points, 11 rebounds, and three blocked shots.

"(Davis Croft) played well tonight … it's the best he's played all year," said Judson. "I was really pleased with how he played tonight."

Liam Traub had 14 points and six rebounds for the Wolverines, while Tomasso added 10 points, four rebounds, and two assists, and senior Brennan Traub chipped in with seven points, four rebounds, and three assists.

Haqq led Forks with 21 points, while Warpus scored 19 points, and Attleson added 11 points.

Waverly finishes up the regular season at 13-6.
About the Author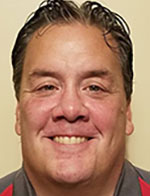 Tim Birney is the founder / owner of River Road Media Group. He was born and raised in the Valley, graduating from Waverly High School in 1984.
Birney earned an Associate's Degree in Journalism from SUNY Morrisville in 1986 and a Bachelor's Degree in Journalism / Public Relations from Utica College of Syracuse University in 1988. He began his newspaper career at The Daily Review in Towanda in 1989, before moving on to The Evening Times in 1995. He spent more than 10 years at the Times, the last four as Managing Editor.
River Road Media Group includes Valley Sports Report (launched Aug. 10, 2009), Tioga County (NY) Sports Report (Aug. 13, 2018), and Northern Tier Sports Report (Aug. 31, 2020). Southern Tier Sports Report is set to launch in 2021.