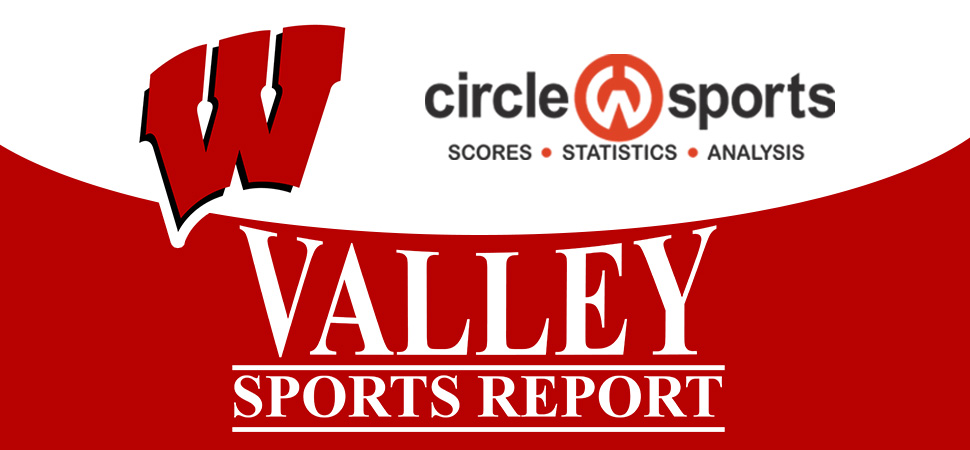 WAVERLY GIRLS EARN FOUR WINS
By: Tim Birney | Waverly Athletics | September 6, 2022
WATKINS GLEN — The Waverly girls, led by sophomore Harper Minaker and junior Elizabeth Vaughn, edged Edison — the only other complete team in field — to win the opening meet of the season here Tuesday in IAC cross country action.

The Edison boys were theonly complete team in the five-team boys meet.

GIRLS
Notre Dame's Piper Young led the field in 23:04.89, while Minaker was second in 24:16.83, and Vaughn was third in 25:10.12.

Waverly freshman Mackenzie Chamberlain was fifth in 26:10.83, while sophomore Haylie Davenport was 12th in 31:13.57, and junior Ally Barrett was 16th in 33:27.86.

The Lady Wolverines had 38 placement points, while Edison had 42.

Tioga's Brooke Delmage finished 15th in 33:09.77.

BOYS
Waverly junior Braylon DeKay placed 15th in 27:13.73.

Waverly returns to action Saturday at the Notre Dame Invite,.
About the Author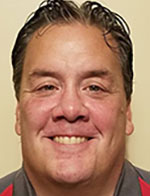 Tim Birney is the founder / owner of River Road Media Group. He was born and raised in the Valley, graduating from Waverly High School in 1984.
Birney earned an Associate's Degree in Journalism from SUNY Morrisville in 1986 and a Bachelor's Degree in Journalism / Public Relations from Utica College of Syracuse University in 1988. He began his newspaper career at The Daily Review in Towanda in 1989, before moving on to The Evening Times in 1995. He spent more than 10 years at the Times, the last four as Managing Editor.
River Road Media Group includes five sites in "The Sports Reports" family that cover 24 school districts in five counties: Valley Sports Report (launched Aug. 10, 2009), Tioga County (NY) Sports Report (Aug. 13, 2018), and Northern Tier Sports Report (Aug. 31, 2020); Northern Tier West Sports Report (March 15, 2021) Southern Tier Sports Report (Aug. 16, 2021).