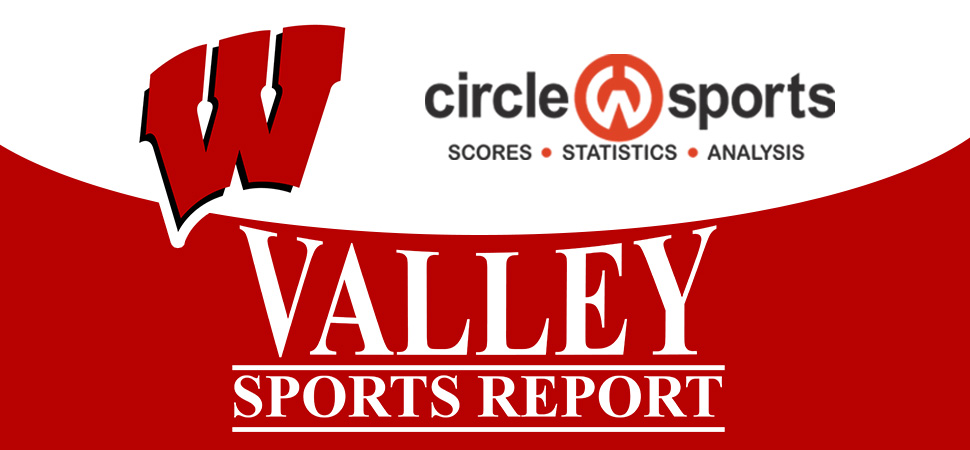 WAVERLY SWEEPS PESKY S-VE
By: Tim Birney | Waverly Athletics | September 9, 2022
SPENCER — Waverly fought off a pesky Spencer-VanEtten to pull out a sweep here Friday evening in IAC volleyball action.

The Lady Wolverines, now 2-0, won by scores of 25-23, 25-13, and 29-27.

"It was a fun night of volleyball," said Waverly coach Charity Meyers. (S-VE) was scrappy and we had a lot of fun playing them.

"I was proud of the girls for pushing through and finishing the games," added Meyers.

"Both teams played exceptionally well," said S-VE coach Erika Brown. "It felt great to see my girls walk off the court with their chins high.

"Playing a competitive team gives a true look at what we need to work on.

"(Waverly) coach Charity Myers has done an amazing job with such a young team," added Brown.

Brilynn Belles led Waverly with 13 points, including six aces, 13 digs, and two kills, while senior Michaela Lauper had eight points, 11 setter assists, and six digs, and Erica Ryck had seven points (three aces), four digs, and three kills.

Ashlen Croft had six points, four kills, and two blocks in the win, while Lillie Kirk had five points and 10 digs, Maddy Olmsted added five points and two digs, and Natalie Lauper chipped in with four points.

Sarah Cooper led S-VE with 11 points (three aces) and nine kills, while Cecelia Churey had four points (two aces) and 14 assists, and Lilyanah Doolittle added 11 points and three blocks.

JV: S-VE won the JV match 2-1, winning the first set 25-14 and the third set, 25-15. Waverly won the second set, 25-20.

About the Author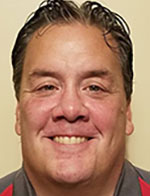 Tim Birney is the founder / owner of River Road Media Group. He was born and raised in the Valley, graduating from Waverly High School in 1984.
Birney earned an Associate's Degree in Journalism from SUNY Morrisville in 1986 and a Bachelor's Degree in Journalism / Public Relations from Utica College of Syracuse University in 1988. He began his newspaper career at The Daily Review in Towanda in 1989, before moving on to The Evening Times in 1995. He spent more than 10 years at the Times, the last four as Managing Editor.
River Road Media Group includes Valley Sports Report (launched Aug. 10, 2009), Tioga County (NY) Sports Report (Aug. 13, 2018), and Northern Tier Sports Report (Aug. 31, 2020). Southern Tier Sports Report is set to launch in 2021.