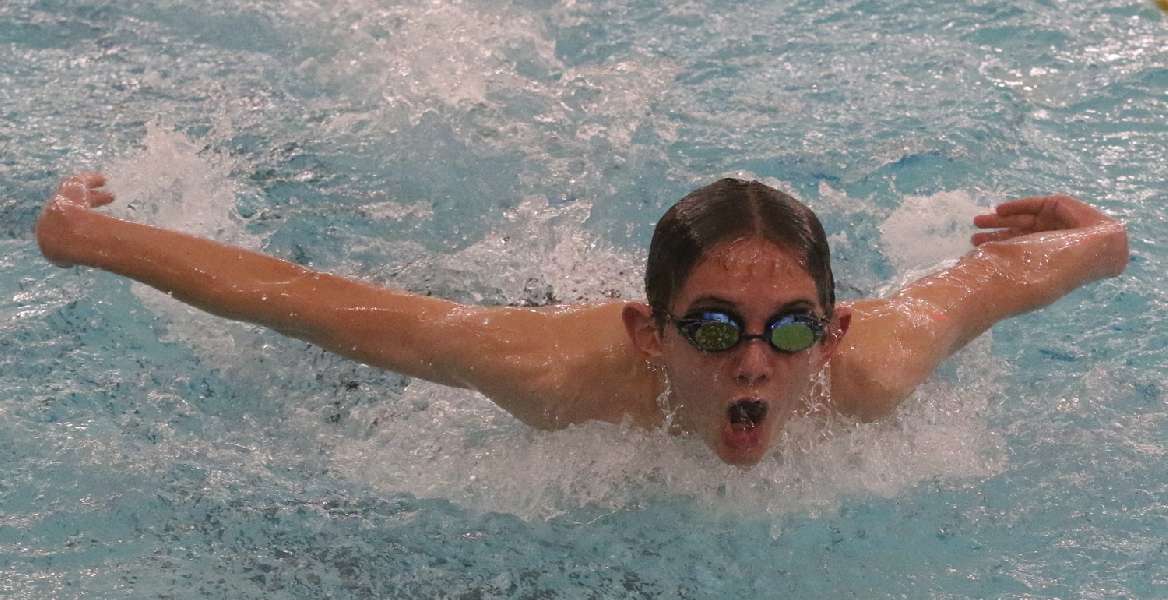 WAVERLY'S SACKETT, WHEELER ECLIPSE STATE CUT TIMES AT CLASS B PRELIMINARIES
By: Tim Birney | Waverly Athletics | February 17, 2022 | Photo courtesy Tim Taylor
ENDWELL — Waverly's Jerrell Sackett and Kaden Wheeler registered state qualifying times in the 50-yard freestyle and 100 butterfly, respectively, at the Section IV Class B Boys Swimming and Diving preliminaries at Maine-Endwell Wednesday evening.

Sackett recorded a time of 21.96 seconds to touch the wall first, eclipsing the state cut of 22.19 seconds. He had actually beaten the state cut earlier in the season with a time of 21.27 seconds.

Wheeler clocked 53.41 seconds to win the fly prelim and eclipse the qualifying time of 53.95 seconds. He came into the event with a seed time just two-hundredths of a second off the state cut time.

Sackett was also first in the 100 free with a time of 49.33 seconds.

Oscar Williams recorded the top time in the 100 backstroke, 56.49 seconds and was third in the 50 free in 22.59 seconds, giving the Wolverines a 1-2-3 showing in the fastest race of the day.

Waverly won the 200 free relay with Ryan Clark, Wheeler, Liam Wright and Sackett teaming for a time of 1:31.94.

Clark was the runner-up in the 50 free (:22.52) and 100 free (:50.27).

Oscar Williams, Clark, Wheeler and Sackett were second in the 200 medley relay in 1:40.85.

The 400 relay of Wright, Finn Williams, Nate Peters and Sheldon Huddleston placed sixth with a time of 3:58.94.

Other "A" final qualifiers (top 8 finishers) included Wright, fifth in the 500 free in 5:39.98 and eighth in the 200 free in 2:02.58, and Wheeler, eighth in the 100 breaststroke with a 1:04.17.

Jason Marrone was Waverly's top "B" final qualifier, taking ninth in the 100 breast in 1:13.2.

Other "B" finalists are Huddleston, 15th in both the 200 free (2:13.87) and 100 free (:58.36), and Finn Williams, 16th in the 500 free (6:34.07).

The finals will be held at M-E Saturday beginning at 4 p.m.
About the Author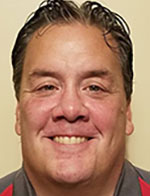 Tim Birney is the founder / owner of River Road Media Group. He was born and raised in the Valley, graduating from Waverly High School in 1984.
Birney earned an Associate's Degree in Journalism from SUNY Morrisville in 1986 and a Bachelor's Degree in Journalism / Public Relations from Utica College of Syracuse University in 1988. He began his newspaper career at The Daily Review in Towanda in 1989, before moving on to The Evening Times in 1995. He spent more than 10 years at the Times, the last four as Managing Editor.
River Road Media Group includes Valley Sports Report (launched Aug. 10, 2009), Tioga County (NY) Sports Report (Aug. 13, 2018), and Northern Tier Sports Report (Aug. 31, 2020). Southern Tier Sports Report is set to launch in 2021.