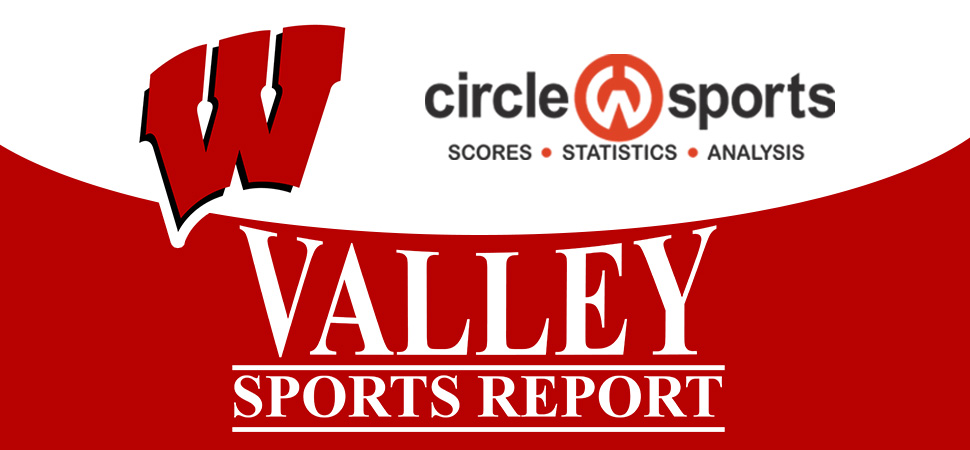 WESTBROOK NETS HAT TRICK; WAVERLY BLANKS NEWFIELD, 4-
By: Tim Birney | Waverly Athletics | September 7, 2022
NEWFIELD — Senior Kennedy Westbrook netted a first-half hat trick to lead Waverly in a 4-0 win over Newfield here Wednesday afternoon in IAC South girls soccer action.

"Kennedy Westbrook had another amazing game," said Waverly coach Tara Hogan. "She's always had the power to shoot from great distances, it's just now a matter of knowing how much power she has to put into it and keep her shots low. She did just that today with well thought out and careful shots."

Kennedy Westbrook scored the game first goal a little more than three minutes into the game with a hard shot through the keeper's hands. Eighth-grader Mackenzie Olmsted was credited with an assist.

Less than two minutes later, junior Lea VanAllen, off a feed from sophomore Addison Westbrook, made it 2-0.

Newfield's defense settled in and kept Waverly off the board for more than 27 minutes before Kennedy Westbrook fielded a Newfield goal kick, settled it, and a fired a shot into the back of the met to make it 3-0 with 7:40 remaining in the first half.

Kennedy Westbrook, off an assist from 8th-grader Lauren Gorsline, finished off her hat trick with 18 seconds left in the first half to extend the lead to 4-0.

"We had a strong start and maintained the lead throughout the second half," said Hogan.

"We tried a lot of new things in the second half that gave us a lot of feedback," added Hogan.

Waverly had a 22-1 advantage in shots-on-goal, and a 9-0 edge in corner kicks.

Sophomore Lea Cole had one save for Waverly, playing just the first half. Freshman Clare Clonch played the second half and did not face a shot.

Waverly, now 2-0, returns to action Monday when it hosts Athens.
About the Author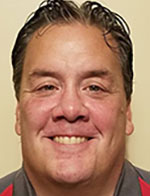 Tim Birney is the founder / owner of River Road Media Group. He was born and raised in the Valley, graduating from Waverly High School in 1984.
Birney earned an Associate's Degree in Journalism from SUNY Morrisville in 1986 and a Bachelor's Degree in Journalism / Public Relations from Utica College of Syracuse University in 1988. He began his newspaper career at The Daily Review in Towanda in 1989, before moving on to The Evening Times in 1995. He spent more than 10 years at the Times, the last four as Managing Editor.
River Road Media Group includes Valley Sports Report (launched Aug. 10, 2009), Tioga County (NY) Sports Report (Aug. 13, 2018), and Northern Tier Sports Report (Aug. 31, 2020). Southern Tier Sports Report is set to launch in 2021.