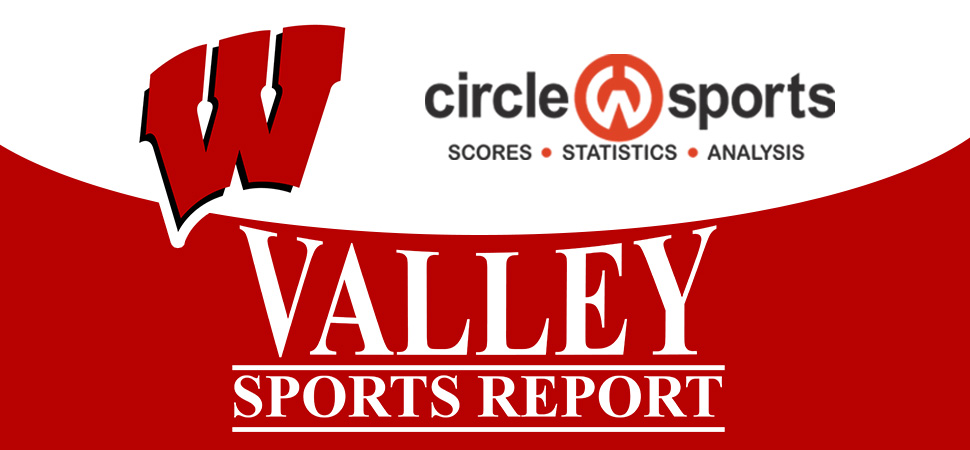 TOMASSO FUELS SECOND-QUARTER SURGE AS WAVERLY CRUISES TO 72-41 WIN OVER NEWARK VALLEY
By: Tim Birney | Waverly Athletics | January 3, 2023
NEWARK VALLEY — Waverly fought through a slow start, then blew the game open in the second quarter on its way to a 72-41 win over Newark Valley here Tuesday night in IAC South Large School Division boys basketball action.

"We came out a little sluggish tonight, and I was a little worried about that coming off a big game against Athens," said Waverly coach Lou Judson.

"(Newark Valley) came out in a little bit of an unorthodox defense … it took us a little while to figure it out, but once we figured it out, and got out in transition, we played really well from the second quarter on," he added.

Junior Joey Tomasso knocked down a pair of 3-pointers, and scored 10 points in the first quarter, while junior Jake VanHouten added four, and junior Jay Pipher drained a 3-pointer, but Newark Valley kept it close, and the Wolverines led just 17-16 after the first eight minutes.

Tomasso got red-hot in the second quarter, connecting on a pair of 3-pointers, and scoring 15 points, while senior Isaiah Bretz and VanHouten added four points apiece to fuel a 27-4 outburst that gave Waverly a 44-20 lead at the intermission.

"With (Tomass) having this much varsity experience, and how good he is, he can take over a game, and he did for about a six-minute stretch in the second quarter, and we really kind of pulled away from them," said Judson.

"I'm really pleased with the supporting cast … other guys are starting to step up and score as well," he added.

Tomasso and Bretz scored five points apiece in the third quarter, and senior Nate DeLill knocked down a 3-pointer as Waverly stretched its lead to 58-29 entering the final eight minutes.

After giving up 16 points in the first quarter, Waverly allowed NV to just 13 in the middle two.

"Defense travels, that's something we can hold our hat to right now," said Judson. "We have to rely on our defense to get out in transition … when we're locked in defensively, we're pretty tough."


Tomasso led Waverly with 32 points, including four 3-pointers, six rebounds, two assists, and three steals. It's Tomasso's fourth game with 30 or more points this season.

Pipher had 10 points, and three assists in the win, and Bretz had nine points, and seven rebounds.
VanHouten added eight points, eight rebounds, and four steals for the Wolverines, while freshman Hogan Shaw and sophomore Payton Fravel each chipped in with five points, junior Jon Searles hauled down six boards, and blocked two shots, and DeLill had three rebounds, and two steals.
Danny Truesdail led NV with 15 points.
Waverly, now 5-1, hosts state-ranked Lansing Friday night.
About the Author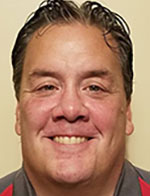 Tim Birney is the founder / owner of River Road Media Group. He was born and raised in the Valley, graduating from Waverly High School in 1984.
Birney earned an Associate's Degree in Journalism from SUNY Morrisville in 1986 and a Bachelor's Degree in Journalism / Public Relations from Utica College of Syracuse University in 1988. He began his newspaper career at The Daily Review in Towanda in 1989, before moving on to The Evening Times in 1995. He spent more than 10 years at the Times, the last four as Managing Editor.
River Road Media Group includes five sites in "The Sports Reports" family that cover 24 school districts in five counties: Valley Sports Report (launched Aug. 10, 2009), Tioga County (NY) Sports Report (Aug. 13, 2018), and Northern Tier Sports Report (Aug. 31, 2020); Northern Tier West Sports Report (March 15, 2021) Southern Tier Sports Report (Aug. 16, 2021).