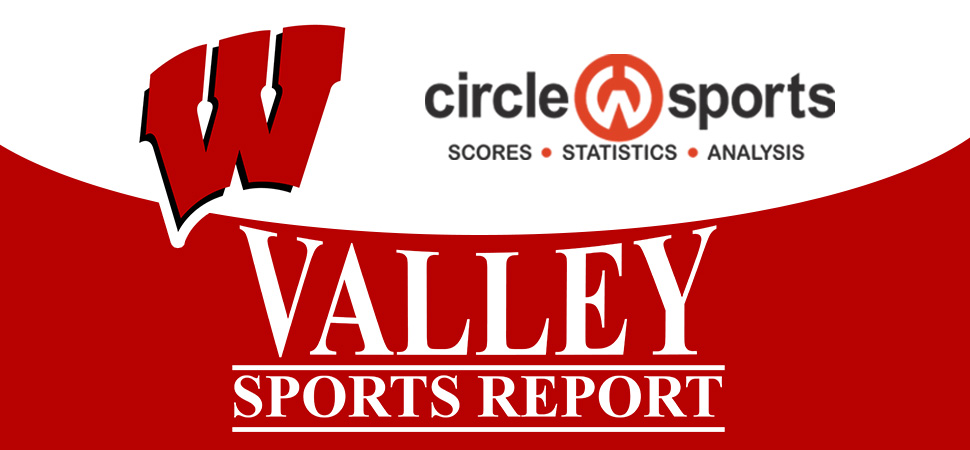 VANDERPOOL LEADS WAVERLY BOYS TO SWEEP OF LANSING; LADY WOLVERINES FALL, 3-
By: Tim Birney | Waverly Athletics | January 10, 2023
WAVERLY — Senior Zach Vanderpool rolled his third straight 700 series to lead Waverly to a big sweep of Lansing, while the short-handed Lady Wolverines dropped a 3-1 decision here Tuesday afternoon in IAC Large School bowling action.

BOYS
Waverly 4, Lansing 0
Vanderpool wasn't a one-man gang Tuesday as three of his teammates rolled 600 series in a season-best series for the Wolverines.

Waverly won the first game 1,083-799, then reeled off wins of 1,089-909, and 1,065-923 for a total-pinfall victory of 3,237 to 2,631.

Vanderpool banged out a 746 series on games of 259, 228, and 259, while freshman Tristan Campbell shot a 650 on games of 205, 243, and 202, and senior Ashton Pritchard fired a 634 on games of 218, 213, and 203.

Freshman Derek Johnson shot a 625 on games of 219, 203, and 203, while junior Carter Hayes added a 563 series and senior Michael Cole tacked on a 535.

In reserve for Waverly, junior Trenton Sindoni rolled a 597.

Michael Day led Lansing with a 571 series, and Tyler Day had a 561.

Waverly improves to 33-3 on the season.

GIRLS
Lasning 3, Waverly 1
Despite having just four girls, Waverly managed to win one point, and only lost the total-pinfall point by 40 pins.

Lansing won the first two games by scores of 618-554, and 647-605, Waverly won the final game 610-544, but the Lady Bobcats held on to win the total-pinfall point, 1,809 to 1,769.

Junior Rachel Houseknecht led the Lady Wolverines with a 557 series, while senior Shantilly Decker shot a 495, 8th-grader Emily Houseknecht added a 366, and 7th-grader Karis Hayes tacked on a 351.

Kara Armstrong led Lansing with a 487 series.

The Lady Wolverines fall to 28-8 on the season.

Waverly returns to action Thursday when it hosts Union Springs / Port Byron at the Valley Bowling Center.
About the Author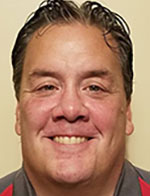 Tim Birney is the founder / owner of River Road Media Group. He was born and raised in the Valley, graduating from Waverly High School in 1984.
Birney earned an Associate's Degree in Journalism from SUNY Morrisville in 1986 and a Bachelor's Degree in Journalism / Public Relations from Utica College of Syracuse University in 1988. He began his newspaper career at The Daily Review in Towanda in 1989, before moving on to The Evening Times in 1995. He spent more than 10 years at the Times, the last four as Managing Editor.
River Road Media Group includes five sites in "The Sports Reports" family that cover 24 school districts in five counties: Valley Sports Report (launched Aug. 10, 2009), Tioga County (NY) Sports Report (Aug. 13, 2018), and Northern Tier Sports Report (Aug. 31, 2020); Northern Tier West Sports Report (March 15, 2021) Southern Tier Sports Report (Aug. 16, 2021).