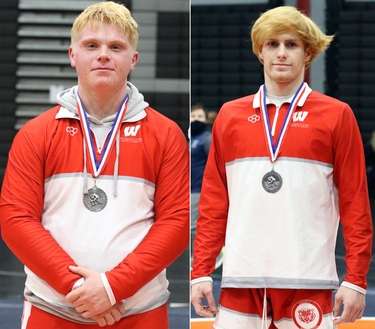 HILLS, BEEMANS PACE WAVERLY'S EFFORTS AT JARVIS TOURNAMENT
December 11, 2021 Tim Birney
ATHENS — Juniors Braeden Hills and Ty Beeman each finished second, and 8th-grader Troy Beeman placed third to pace Waverly's efforts Saturday here at the annual Jarvis Wrestling Tournament.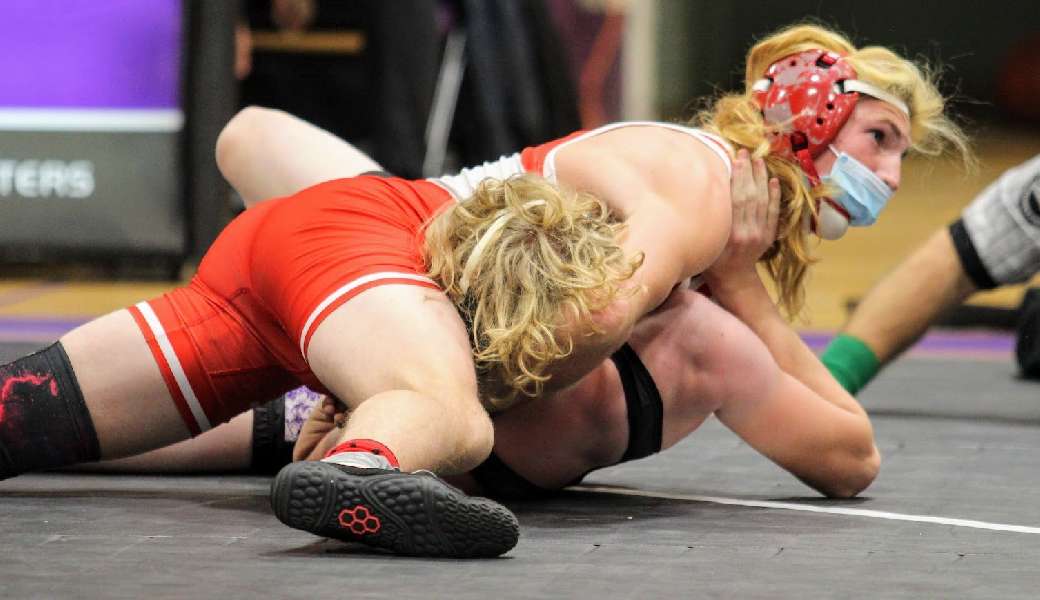 WAVERLY TAKES DOWN DRYDEN, 48-15
December 8, 2021 Tim Birney
DRYDEN — Waverly registered six falls in seven bouts to by fall overcome an early deficit en route to a 48-15 win by fall over Dryden here Wednesday night in IAC wrestling action.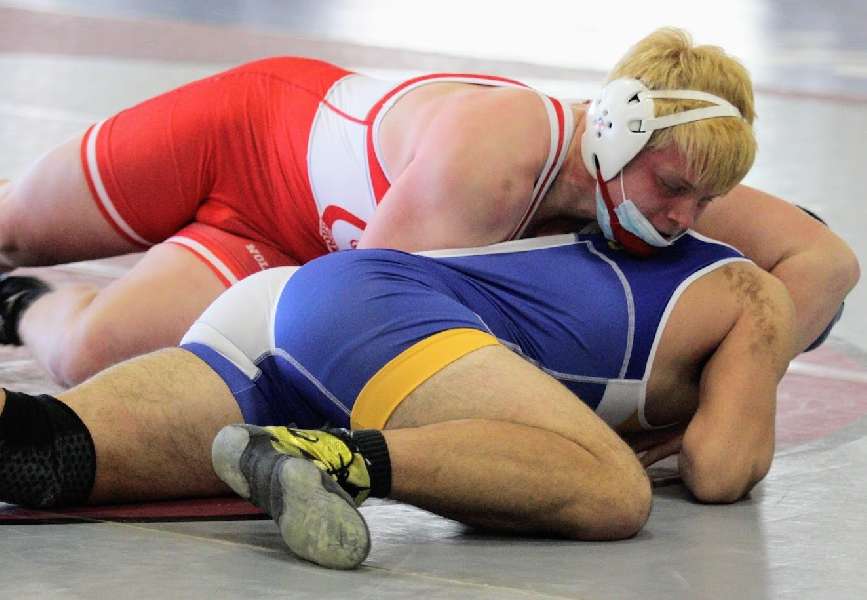 WAVERLY FINISHES STEPHENS CLASSIC WITH 1-5 RECORD
December 4, 2021 Tim Birney
HORSEHEADS — Waverly went 0-3 Saturday to wrap up the two-day Mark Stephens Classic with a 1-5 record.
WAVERLY GOES 1-2 AT OPENING NIGHT OF STEPHENS CLASSIC
December 3, 2021 Tim Birney
HORSEHEADS — After a pair of losses to start the evening, Waverly closed out the first night of the Mark Stephens Wrestling Classic with a shutout win over Campbell-Savona here Friday night.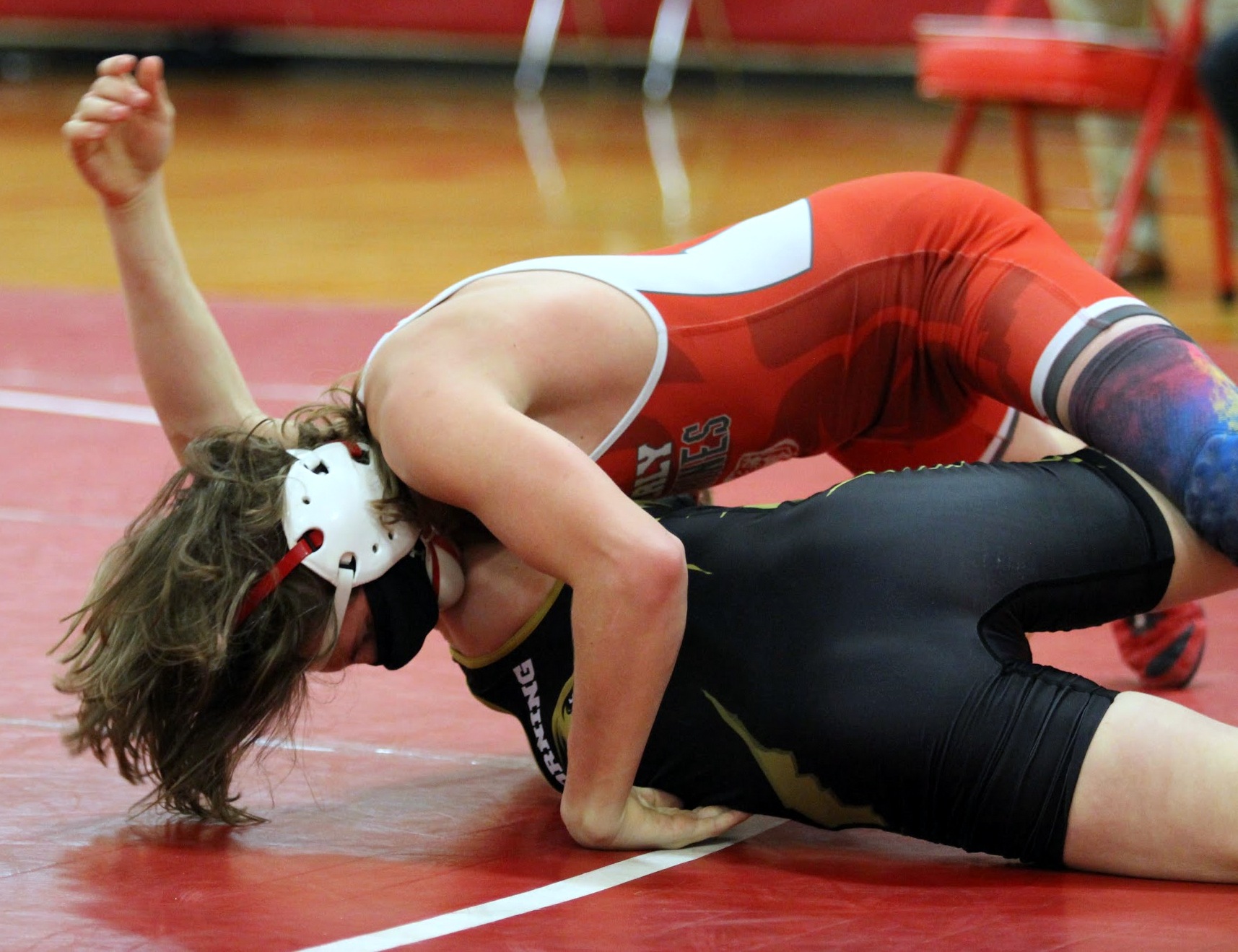 WAVERLY WINS 13 OF 24 BOUTS AGAINST OWEGO, ELMIRA IN FINAL MATCH
March 6, 2021 Tim Birney
OWEGO — Waverly wrapped up its truncated 2021 wrestling season Saturday, winning 13 of 24 bouts in a tri-match here against Elmira and Owego.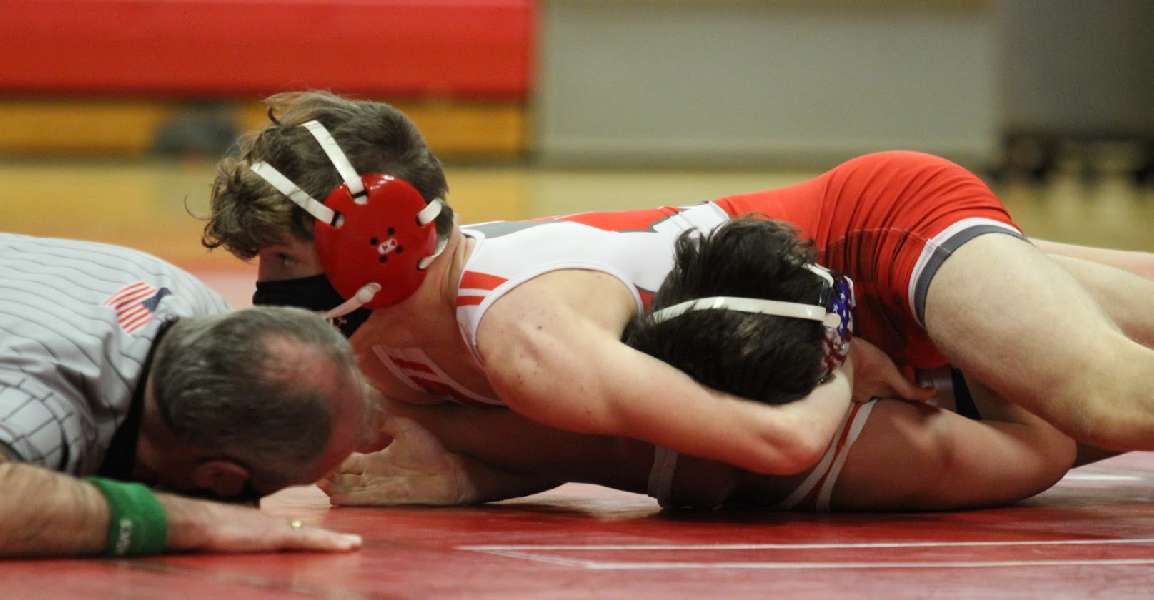 WAVERLY WINS 13 OF 18 BOUTS AGAINST THOMAS A. EDISON
March 3, 2021 Tim Birney
WAVERLY — Paced by sophomores Conner Stotler, Ty Beeman and Anthony Speer, Wavily won 13 of 18 bouts here Wednesday night in its non-league wrestling match against Thomas A. Edison.