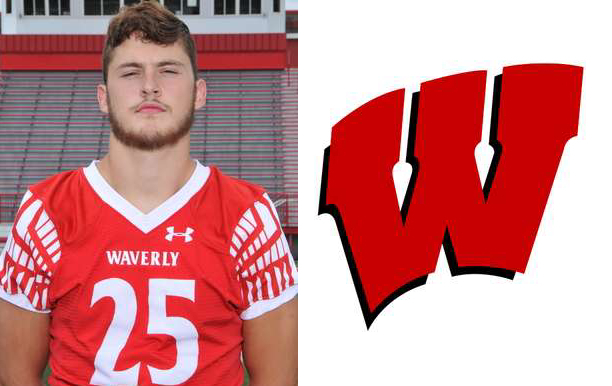 WAVERLY'S HALLETT EARNS SECOND-TEAM ALL-STATE CLASS B HONORS; McCARTY HONORABLE MENTION
January 8, 2020 Tim Birney
WAVERLY — Junior linebacker David Hallett led Waverly's defense in tackles, and was recognized Wednesday as a second-team all-state Class B selection by the New York State Sportswriters Association, while his teammate — senior wide receiver Jalen McCarty — received honorable mention recognition.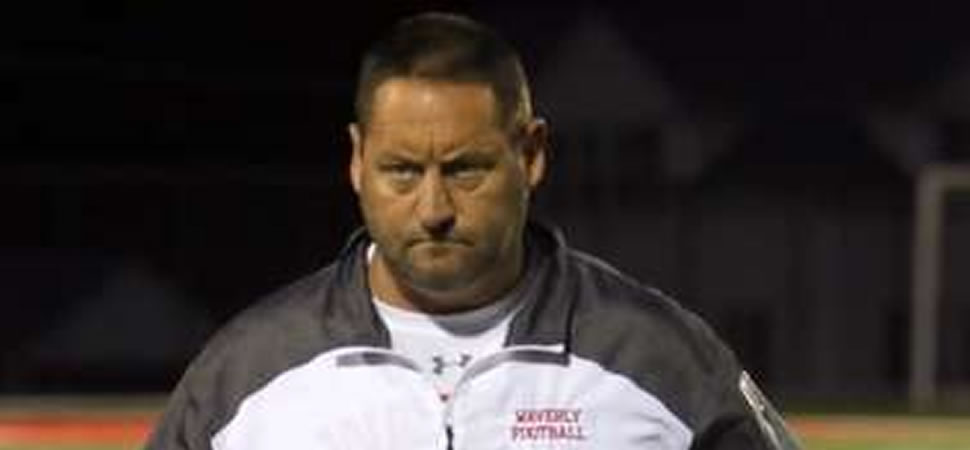 MONDAY MORNING QUARTERBACK: WAVERLY'S MILLER SAYS GRADUATION LOSSES 'TYPICAL;' EXCITED TO HAVE QB LOCKED IN FOR 2020 AND BEYOND.
November 12, 2019 Tim Birney
WAVERLY — Waverly will graduate 12 seniors, but longtime coach Jason Miller says it's "a typical year" when it comes to his graduation losses as he looks ahead to 2020.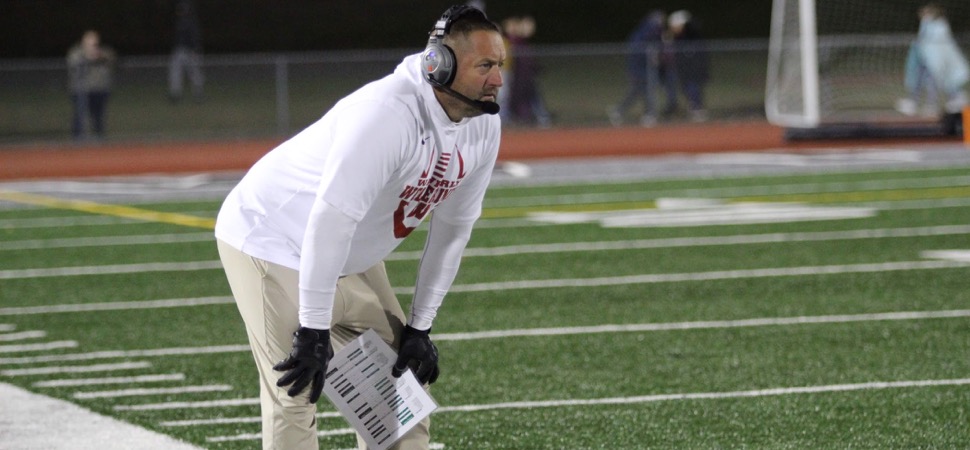 COACH MILLER NOTCHES MILESTONE 100TH CAREER WIN.
November 4, 2019 Tim Birney
ATHENS — Very few coaches reach 100 career wins, but Waverly coach Jason Miller can count himself among the privileged few after the Wolverines' 7-0 win over Valley rival Athens here Friday night at Alumni Stadium.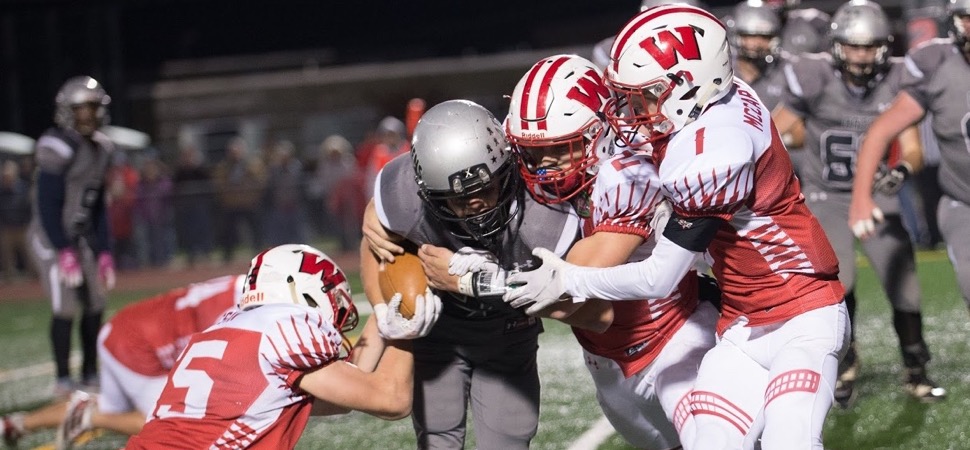 WAVERLY PRESERVES 7-0 WIN OVER ATHENS WITH LATE DEFENSIVE STAND.
November 2, 2019 Tim Birney
ATHENS — Waverly scored the game's only TD in the final minute of the third quarter, then stopped Athens inside the 10 on the last play of the game in a 7-0 win here Friday night in non-league football action at Alumni Stadium.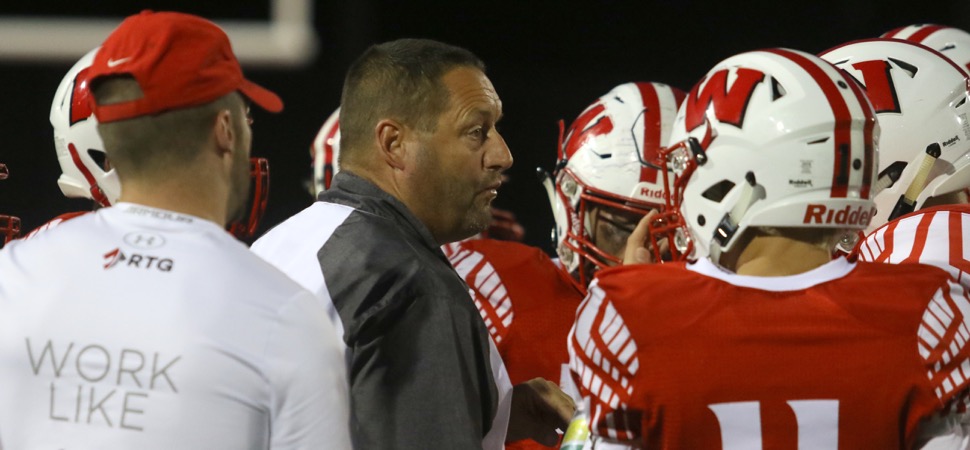 MONDAY MORNING QUARTERBACK: MILLER PLEASED WITH TEAM'S PLAY AGAINST FORKS; AND WITH SECTION IV SEASON.
October 28, 2019 Tim Birney
WAVERLY — Waverly closed out the Section IV portion of its schedule Friday night with a 27-7 loss to state-ranked powerhouse Chenango Forks, but longtime Wolverine coach Jason Miller believes his team, despite a 3-5 record, had a good season in the rugged Class B ranks.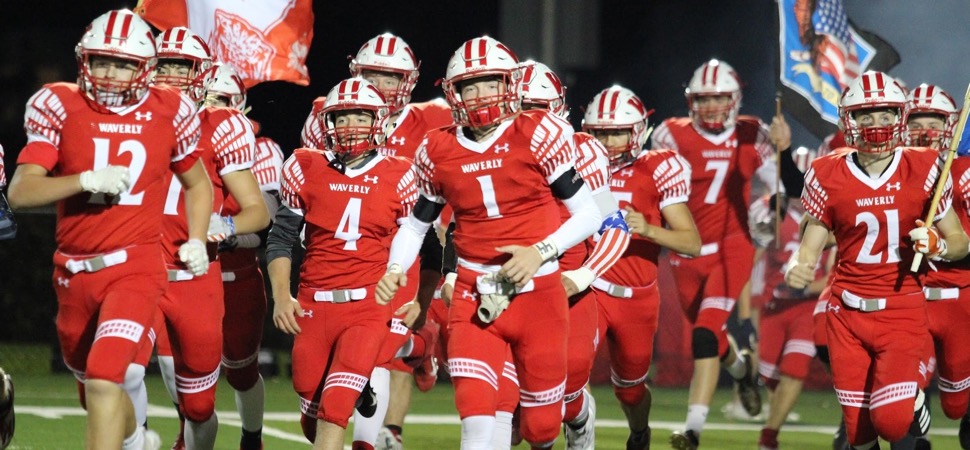 POWERHOUSE CHENANGO FORKS PUTS PESKY WAVERLY AWAY IN SECOND HALF, 27-7.
October 25, 2019 Tim Birney
WAVERLY — Powerhouse Chenango Forks scored on the first possession of the second half to take control en route to a 27-7 win over a pesky Waverly squad here Friday night in Section IV, Division II football action at Memorial Stadium.