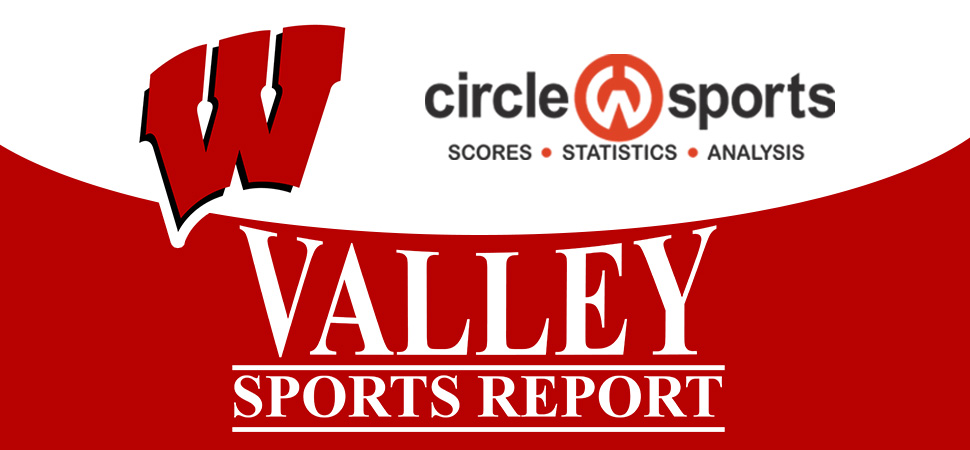 WAVERLY FALLS AT SOUTHERN CAYUGA, 49-45
April 13, 2021 Tim Birney
POPLAR RIDGE, N.Y. — Waverly jumped out to a big lead early, but Southern Cayuga rallied for a 49-45 win here Tuesday afternoon in IAC girls swimming & diving action.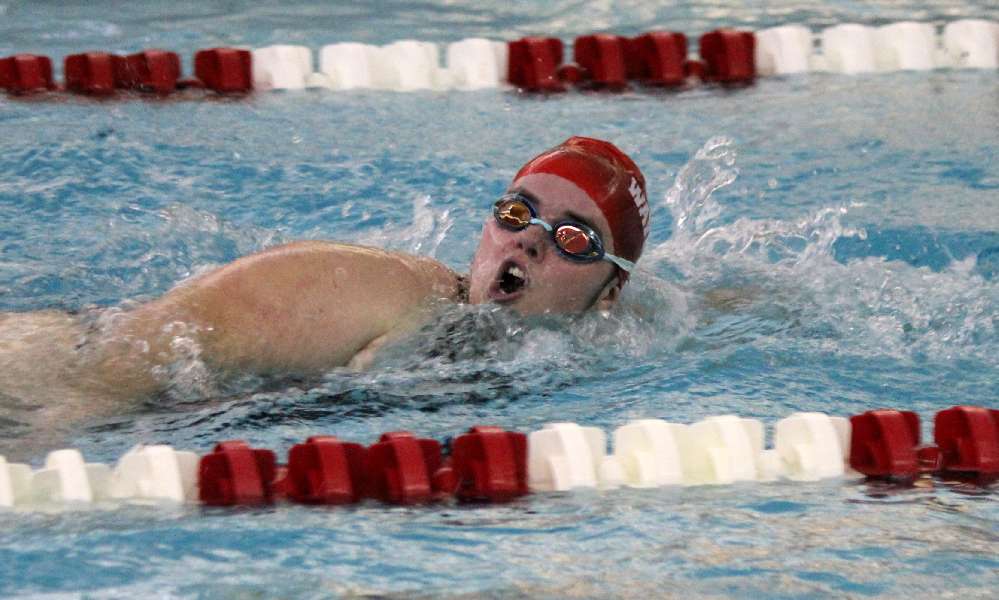 WATKINS GLEN UPENDS WAVERLY, 105-72
April 12, 2021 Tim Birney
WAVERLY — Watkins Glen won nine of 12 events to top Waverly, 105-72, here Monday afternoon in IAC girls swimming action.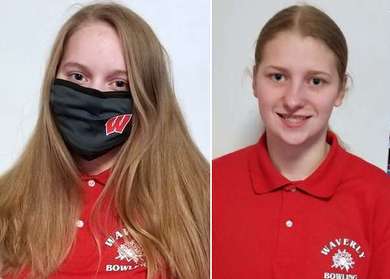 HOUSEKNECHTS FINISH 1-2 — LEAD WAVERLY TO TEAM TITLE AT IAC TOURNEY
February 13, 2021 Tim Birney
WAVERLY — Waverly had three finishers in the top five, including a 1-2 finish by freshman Rachel Houseknecht and sophomore Victoria Houseknecht, and all six of its bowlers finished in the top 16 in winning the team title at the virtual IAC girls bowling championships.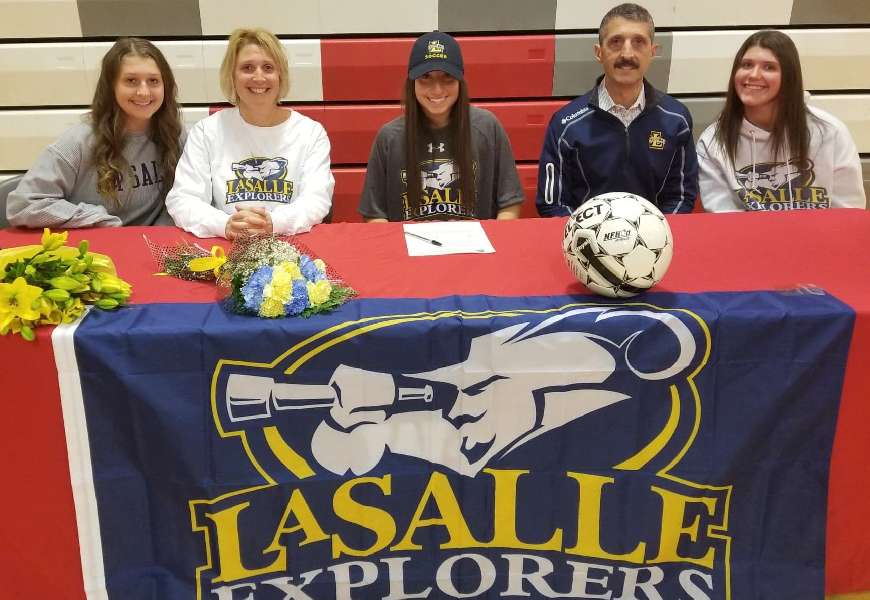 WAVERLY'S PICCO MAKES IT OFFICIAL — SIGNS LETTER-OF-INTENT TO PLAY AT DIVISION I LASALLE
January 29, 2021 Tim Birney
WAVERLY — Waverly senior Gabby Picco made it official Friday afternoon, signing her National Letter-of-Intent to play Division I soccer at LaSalle University during a brief ceremony in the Waverly High School gymnasium.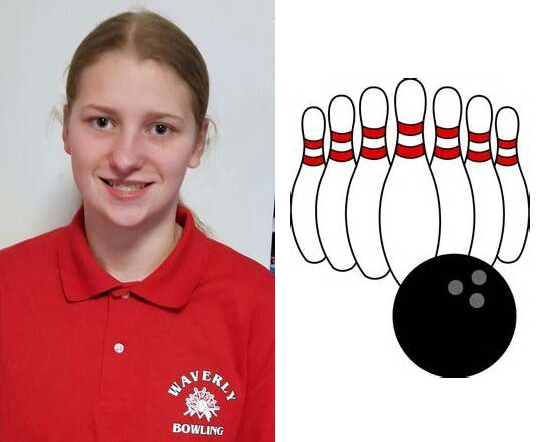 WAVERLY SWEEPS PREVIOUSLY-UNBEATEN O-M
January 20, 2021 Tim Birney
WAVERLY — Sophomore Victoria Houseknecht rolled a 634 series to lead Waverly in a sweep of previously-unbeaten Odessa-Montour Tuesday afternoon in a virtual IAC girls bowling match.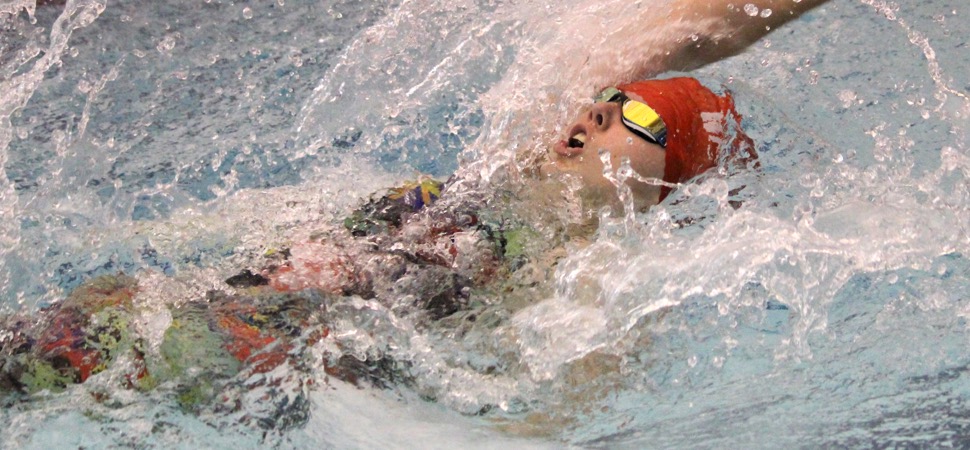 BENJAMIN LEADS WAVERLY'S EFFORTS AT CLASS B CHAMPIONSHIP.
November 9, 2019 Tim Birney
WATKINS GLEN — Sophomore Lourden Benjamin medalled four times, and her classmates Willow Sharpsteen and Delaney Vascoe each won three medals to pace Waverly's efforts here Saturday afternoon at the Section IV, Class B girls swimming & diving championships.